Posted on
Photo by Gabrielle Nelms ….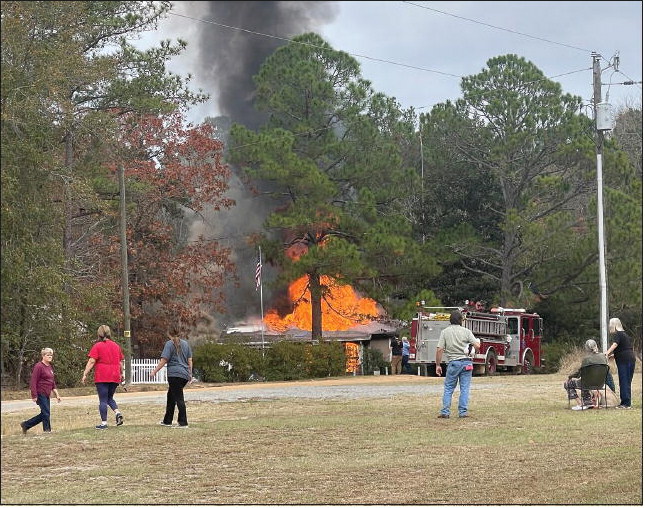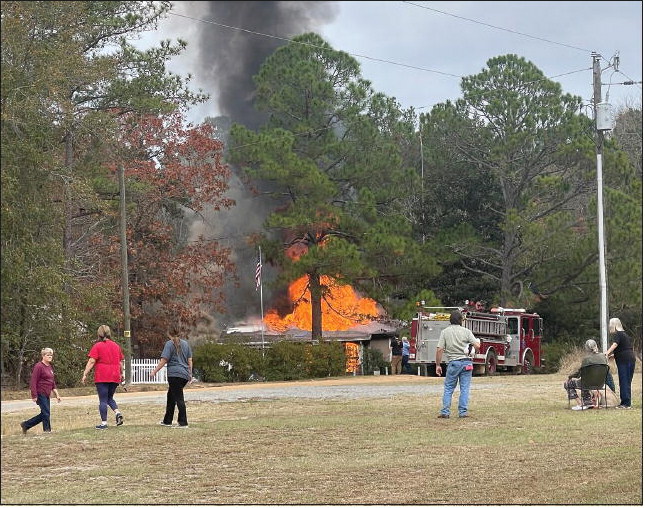 Photo by Gabrielle Nelms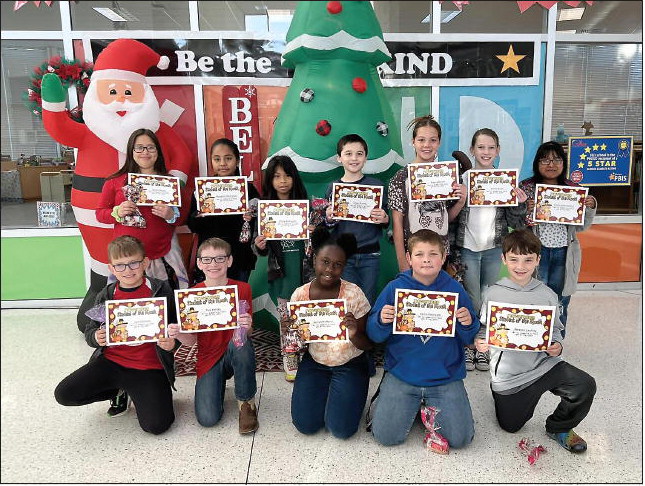 STUDENTS OF THE MONTH — Lyons Upper Elementary School has announced Students of the Month for November. These students were chosen for continuously demonstrating the D.A.W.G.S. expectations: D – Do your best, A – Act responsibly, W – Work together, G – Get involved, S – Show respect. (L to R): Front row: Jace Calhoun, Tate Kersey, Kelilah McManus, Coltin Galbreath, Wesson Lashley, Back row: Agnes Reyes, Maydelin Rodriguez, Emily Rodriguez, Wyatt Palmer, Blayce Bacon, Emme Allen, Clarisa Hernandez. Not pictured: William McCall.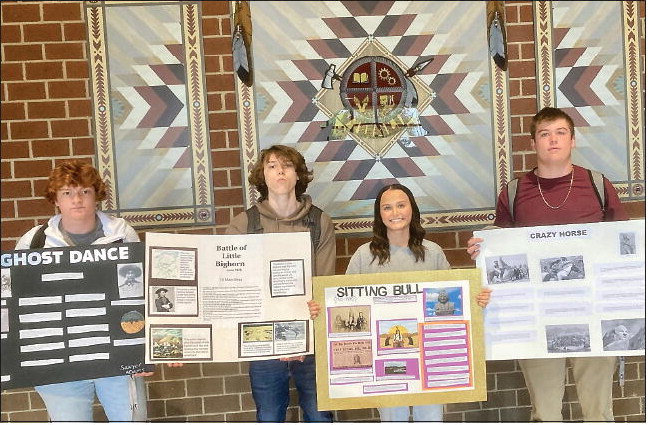 VHS CELEBRATES NATIVE AMERICAN HERITAGE — November was Native American Heritage Month and students at VHS researched and made posters recognizing various aspects of Native American history and heritage. The students presented their research to classmates, and the posters were displayed in the Social Studies hall of VHS. L to R: Sawyer Adams 'Ghost Dance,' Jayden Smith 'Battle of Little Bighorn,' Gracie McLendon 'Sitting Bull,' and Max Beverly 'Crazy Horse.'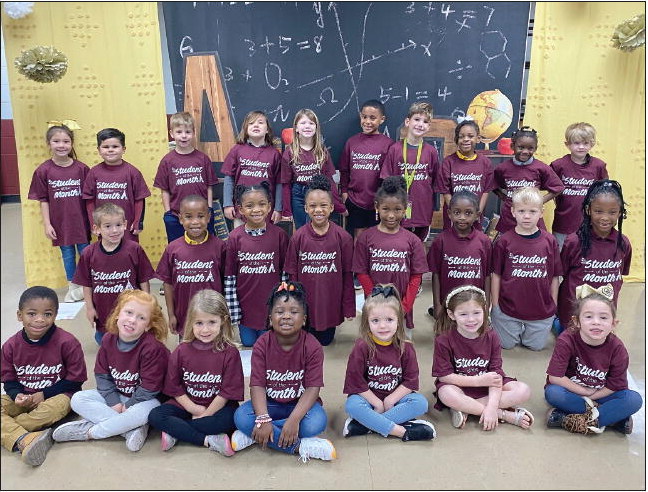 STUDENTS OF THE MONTH — J. D. Dickerson Primary has announced Students of the Month for November. (L to R): Back Row: Madalee Sanchez, Layton Ascencio, Stewart Blakey, Katherine Zainey, Blakely Byrd, Blaze Boston, Charlie Sharpton, Kylie Johnson, Cereinty Hamilton, Cullen Mobley, Middle Row: Schott Braddy, King Harrison, Annistan Hodge, Logan Gibson, Gisele Thomas, Kensleigh Bonner, Will Shiver, Ryleigh Smith, Front Row: Xzavier McNeal, JoAlbie James, Ellie Hill, Caleasie Cooper, Raylyn MacDonald, Avery Collins, and Harper Jade Bowen.