Posted on
Lyons Lions Club Performs Vision Screenings at local schools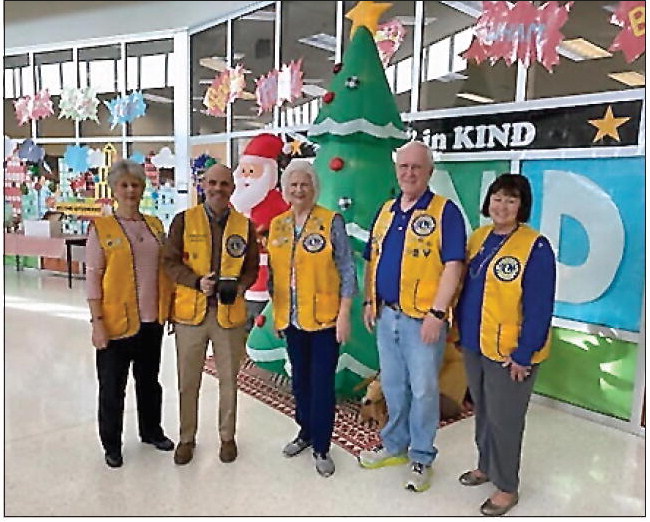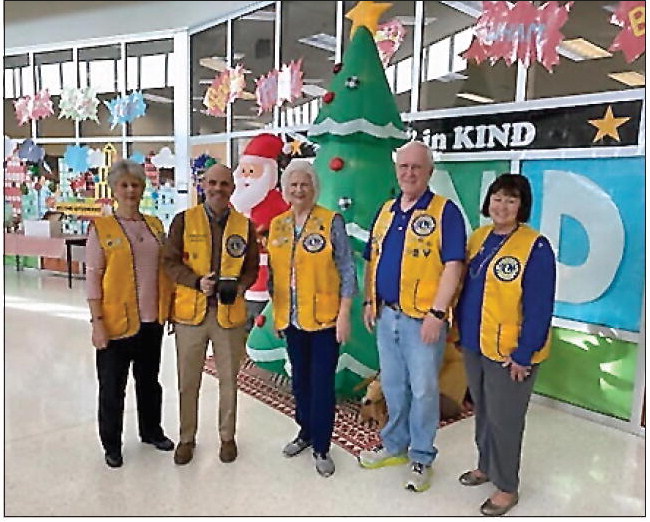 The Lyons Lions Club performed vision screenings for all Lyons Primary School 1st graders and Lyons Upper Elementary School 3rd graders this week. Families will be notified if the screening indicated that a follow up appointment is needed.
The Lyons Lions Club will also conduct vision screenings for Toombs County Middle School 6th graders and Toombs Central Elementary 1st/3rd graders after Christmas break.
The Toombs County School District is grateful for the Lyons Lions Club partnership and the opportunity to provide this needed service to the students and families.