Posted on
Lyons Resident Charged In Normantown Murder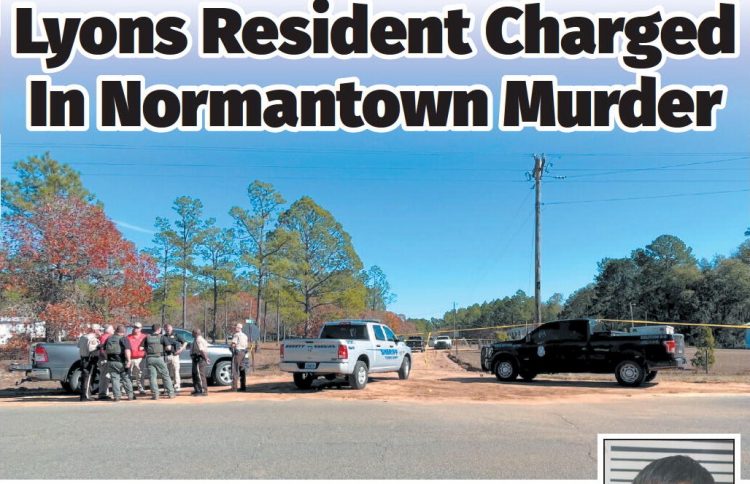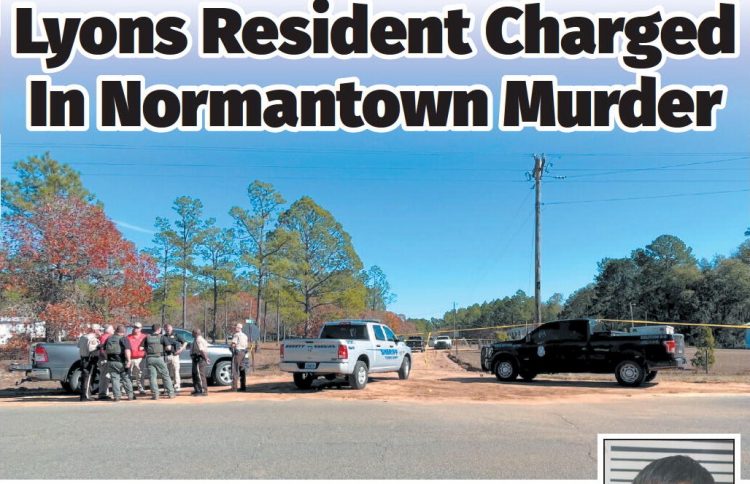 A 20-year-old Lyons man remains in custody at the Toombs County Detention Center after being charged with felony murder in the death of a Normantown resident.
At approximately 11:12 a.m. on Thursday, December 1, the Toombs County Sheriff's Office (TCSO) received a call reporting that a person had been shot at a residence located at 124 Moore Road outside of Lyons. On arrival at the address, deputies found a deceased continued from page
white male, later identified as John Tomason, 36, the home's resident. The suspected shooter was not in or around the premises, so investigators and deputies immediately canvassed the area to locate and interview witnesses and gather evidence.
The Georgia Bureau of Investigation (GBI) Region 12 Office was brought in to assist in the investigation when the offense was determined to be a homicide.
The GBI, TCSO, and Vidalia Police Department worked together to locate and arrest Aaron Coleman at a home on Cadillac Drive in Vidalia. At the time of his arrest, Coleman was charged with felony murder, but later charged with 2 counts of aggravated assault and 1 count of possession of a firearm during the commission of a crime.
Coleman was denied bail at his first appearance before Middle Judicial Circuit Chief Superior Court Judge Robert Reeves on Friday, December 2, as District Attorney Tripp Fitzner told the Judge that the DA's office had no intention of providing a bond opportunity at this time.
Fitzner commented on the case, saying, "I would like to thank the Toombs County Sheriff's Office and GBI for their hard work in investigating the case, and for the work they will continue to do investigating the case. We will get this matter brought to a grand jury as expeditiously as we can."
The TCSO thanked authorities who helped in this investigation. "The teamwork between investigators, deputies, and other law enforcement agencies is critical to the success of an investigation of this magnitude. We would like to thank everyone who assisted in this investigation."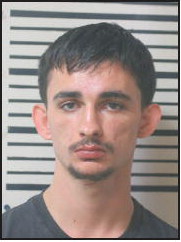 Murder Suspect Aaron Coleman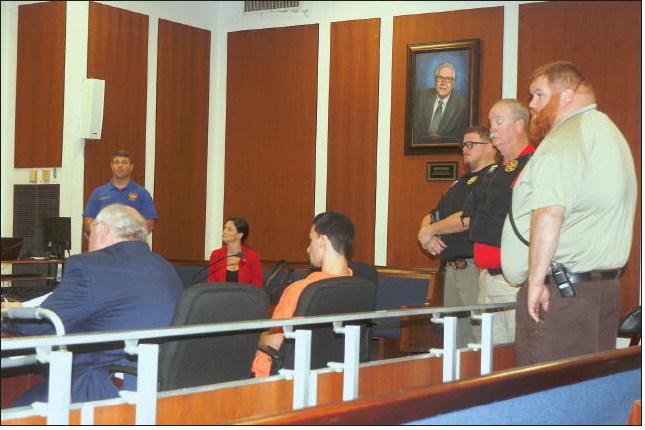 HEAVILY GUARDED – Murder Suspect Aaron Coleman, 20, of Lyons, was heavily guarded during his first appearance in the Toombs County Superior Court Friday morning.Photo by Makaylee Randolph