Posted on
Vote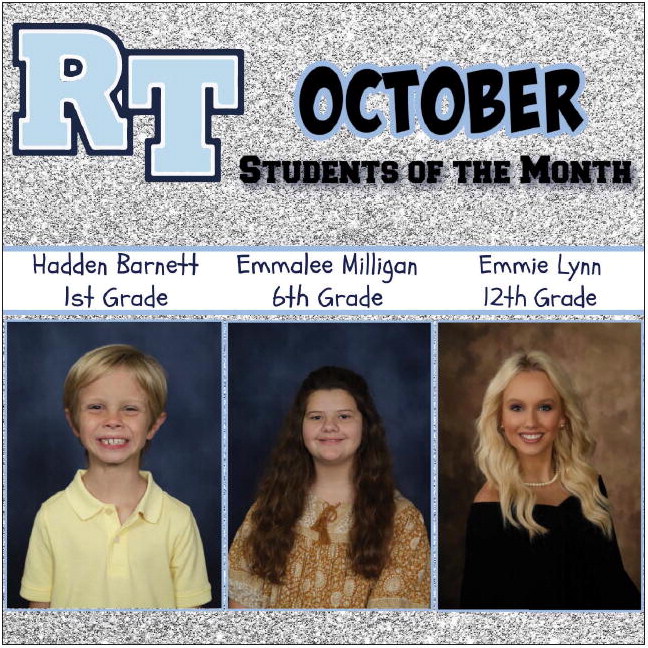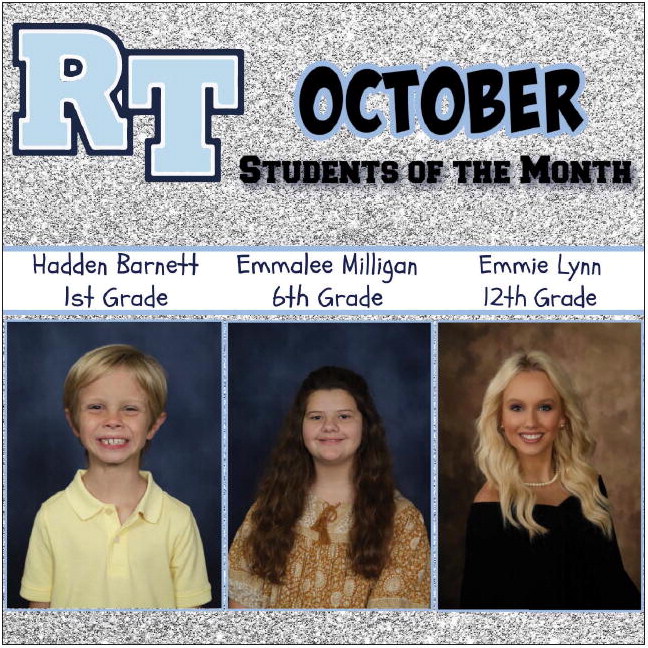 Elections takes over in 2023.
In Toombs County, 503 absentee ballots were issued and 216 returned, with 669 advance votes cast as of Monday. Early voting will continue through Friday, December 2.
The participating counties, which include most of the state's major metropolitan areas and several rural counties, ensured that just over half the state's population had the opportunity to vote on Saturday.
Neither candidate met the 50 percent threshold for an outright win in the November 8 election, triggering a runoff. Warnock won the Senate seat in a special runoff election in January 2021 and is seeking a full, six-year term. If he wins on December 6, Democrats will occupy 51 seats in the Senate.
Initially, Raffensperger said counties would be allowed to hold Saturday voting in the runoff election, but he reversed his decision after determining that a part of Georgia's election code barring voting two days after a holiday banned Saturday voting under the new compressed timeline for a runoff election mandated by the new law.
Democrats, led by Warnock's campaign, sued the state, arguing that the policies in question didn't apply to runoff elections. A judge in Fulton County sided with Warnock, the state Democratic Party and the Democratic Senatorial Campaign Committee in the case. The state's Republican attorney general, as well as the state and national Republican parties, lost their appeals in state courts.
Then, the decision of whether to hold Saturday voting fell to the counties.
All counties in Georgia are required by the state's 2021 election law to hold early voting from 9 a.m. to 5 p.m. in the weekdays before a runoff election.
The public debate and litigation over Saturday voting is the latest battle over the state's election codes, which were overhauled by a 2021 voting law that had a significant effect on policies concerning absentee ballots, runoff elections, early voting and election administrative policy. The 2022 midterms are the first test of the Election Integrity Act, also known as SB 202.
Here are all the Georgia counties that offered early voting on Saturday, November 26, according to the Georgia Secretary of State.
Baker County Baldwin County Bartow County Bibb County Burke County Chatham County Clarke County Cobb County Crawford County DeKalb County Douglas County Fulton County Gilmer County Gwinnett County Hancock County Henry County Macon County Mitchell County Muskogee County Newton County Randolph County Rockdale County Screven County Terrell County Troup County Walton County Ware County For information on how to vote, visit the Secretary of State's website.