Posted on
Leadership Wheeler Senior Youth Academy in 2nd Year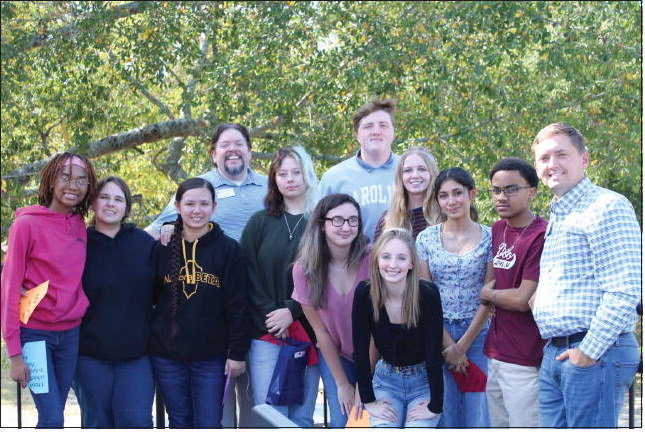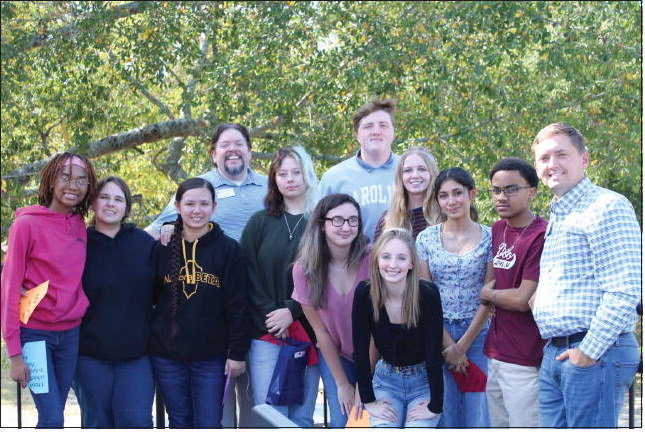 The Leadership Wheeler Senior Youth Academy kicked off its second year of programs with a recent session at Brewton-Parker College in Mount Vernon.
The Youth Leadership Academy is designed around a two-year program of study for high school juniors and seniors. "The first year the students learn more about the community in which they live and work toward developing skills to make them more responsible, contributing citizens of their community," said Wheeler County Chamber President Janice Mock, program coordinator. The second year focuses more on a better understanding of leadership, communicating effectively, setting goals, and managing conflict.
This year the secondyear participants are working with members of the J. W. Fanning Institute for Leadership Development faculty through the University of Georgia.
During the first session at Brewton-Parker College, students attended programs facilitated by Jason Bedgood and Jason Estep for the Fanning Institute. The students also enjoyed having lunch with and hearing a few words about leadership from Brewton-Parker College President Dr. Steven Echols.
The youth leadership academies are sponsored by the Wheeler County Chamber of Commerce, Little Ocmulgee EMC, J. W. Fanning Institute of Leadership Development, and the Wheeler County School System.