Posted on
TCHS Wrestling Open Season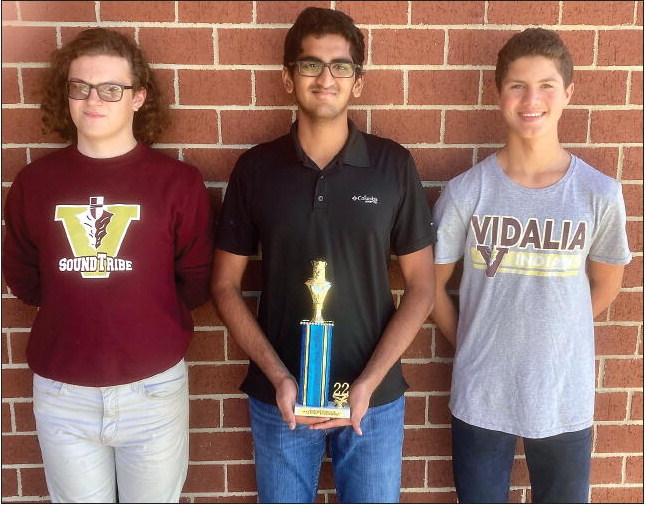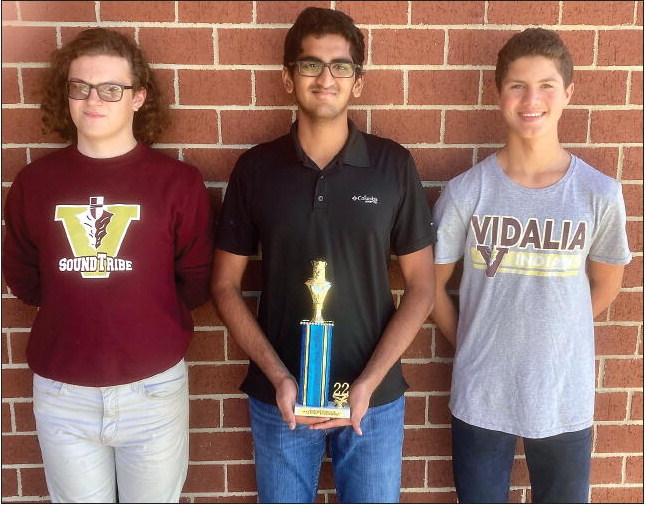 Courtesy of TCHS
The Toombs County High School wrestling team took to the road for their first competition of the 2022-23 season. With the Bulldog's football team having a strong season and playing in the first round of the playoffs, the MatDogs saw a lot of young, developing faces in the lineup. They were also forced to give up three weight classes in their debut.
According to Coach Todd Allen, these were expected results considering the circumstance. "We knew we would struggle this weekend. A lot of things outside of our control had an affect on us putting our best product on the mat today."
TCHS fell in all four of their duals during the tournament against Ware County, Effingham County, Bainbridge, and Brantley County.
The outlook for the season remains very high, though, for Toombs.
Coach Todd added, "This is an important date on our schedule. Our young guys and girls get an opportunity to step up early in the season. A total of 10 out of the 18 wrestlers that traveled were first-year wrestlers. These young wrestlers get to show the coaches who is willing to battle to jump to that next level. Some of the wrestlers that lost a lot today will be the same ones you see heading to the State Tournament in February because of their development through the season!"
Both Varsity and JV teams will be heading to East Coweta for the Tomahawk Tussle on November 21 and 22.
VHS CHESS – Team Members competed in the Statesboro Lions Club Chess Tournament on November 5 at Statesboro High School. Three VHS players finished in the top 10, Sukumar Paidi went undefeated and won 1st place, Ethan Hart won 2nd place, and Sergei Fontaine placed 9th in the Adult Division. The VHS Chess Team continues to improve their games and strategies as they prepare for the State Chess Tournament in March.