Posted on
'23 United Way Campaign Brings in Over $500,000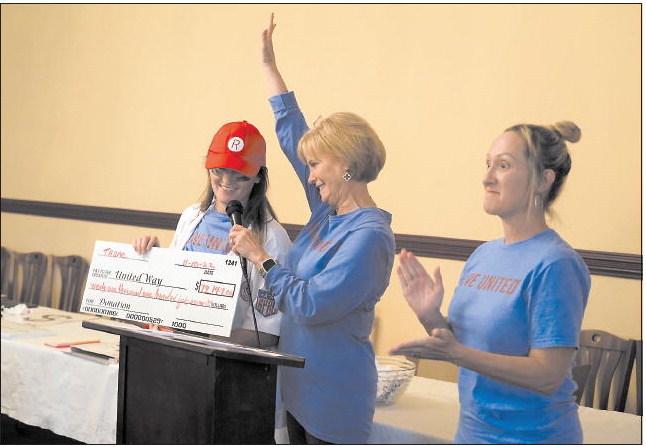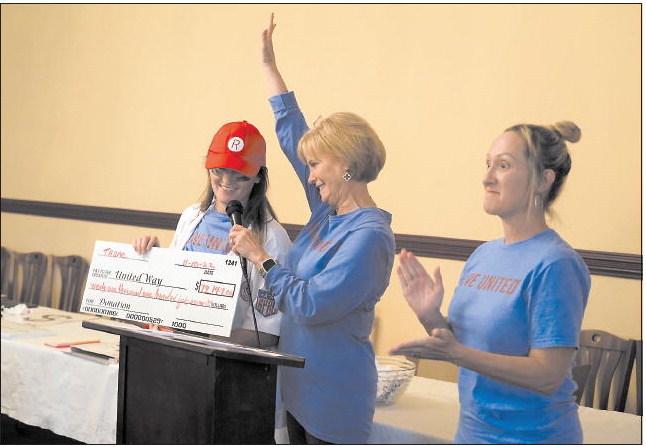 The United Way of Toombs, Montgomery, and Wheeler Counties wrapped up its 2023 fundraising campaign with a community celebration on Thursday, November 10. The annual campaign, themed "A League of Our Own" after the popular film about a baseball team, exceeded its goal of $450,001 by over $56,000, bringing the grand total of funds raised to $506,479.71.
"Thank you to everyone who gave to our campaign, whether it was $1 or $500, every dollar counts," United Way of Toombs, Montgomery, and Wheeler Counties Executive Director Patricia Dixon emphasized. "Without the support of everyone who donated, we would never have reached this amount."
Because of the funds raised during the past three months, 19 humanitarian service agencies, such as those that build ramps for the handicapped and help to feed the hungry, will continue to operate without financial concern, as $.99 of every $1 raised in this campaign will be poured back into Toombs, Montgomery, and Wheeler Counties. The destination of these funds will be decided by local volunteers in the coming days as they work to ensure local service organizations have the money and supplies needed to operate.
Dixon also highlighted the local Pacesetters who had already raised $162,035, which totals 36% of the 2023 goal, by the date of the 2023 Campaign Kickoff on September 15. Those Pacesetters included local industries, such as Chicken of the Sea and Dot Foods, local school systems, such as Toombs County Schools and Vidalia City Schools, Memorial Health Meadows Hospital, the Power of the Purse, and the United Way Golf Tournament. Other companies, such as Trane, Bucko, and Plant Hatch, also contributed to the fundraising, helping to push the total amount raised over the goal.
"I cannot thank everyone enough for all their hard work and contributions," Dixon concluded. "This truly would not be possible without you."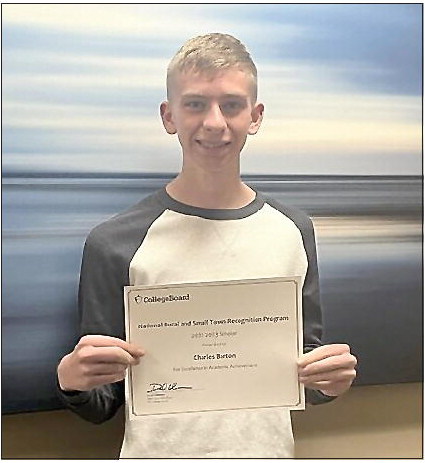 RECOGNIZED NATIONALLY – Toombs County High School Junior Aidan Barton was awarded the National Rural and Small Town Award by the College Board National Recognition Program earlier this month. Barton received this award because of his excellence in academic achievements and outstanding performance on the PSAT and/ or AP exams.