Posted on
RTCA Hosts Fall Festival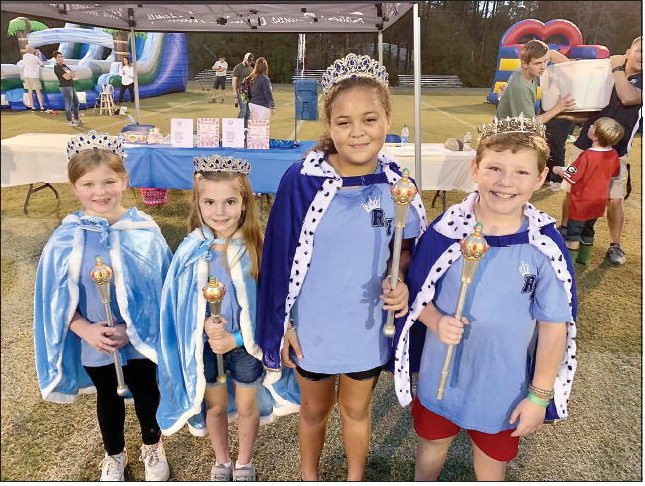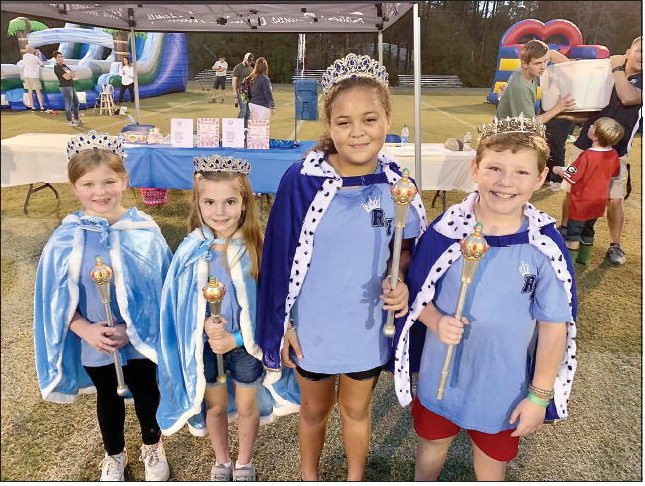 Robert Toombs Christian Academy held its Annual Fall Festival on November 5, 2022, at McLendon Field. This year's theme for the festival was a carnival theme and was hosted by our Parents' League and Grade Moms.
Leading up to the Fall Festival, each elementary grade hosts a Sweets Day with the hopes of raising the most money to be the Fall Festival King & Queen. This year's overall winners for grades K4-2nd are second graders Tessa Smith and Emery Macker. Fifth graders Aeriona Birkheimer and Tucker Absher were the overall winners for 3rd-5th grade. Congratulations to these students and thank you to everyone who attended the RTCA Fall Festival.
"Each year, we make sure we have rides and games for all ages. For the younger children, a few favorites are the Toy Walk, the Duck Pond where they get to win a real fish, and the Dino Dig. For the older children, we brought in several new attractions. Axe of Valor, Gellyball Y'all, laser tag, rock wall climb and much more. We even make sure we have games for the adults like our beloved Cake Walk and Bingo. This year we also partnered with Lottie's Pocket and The Sugar Shack for food and yummy treats throughout the night. The event was a great success and we look forward to doing it again next year," states Haley Glenn, President of Parents' League.