Posted on
David McNeal, 'Voice of Bulldogs,' Passes Away on October 31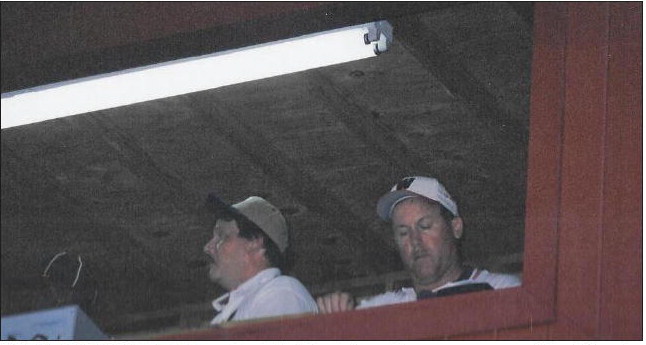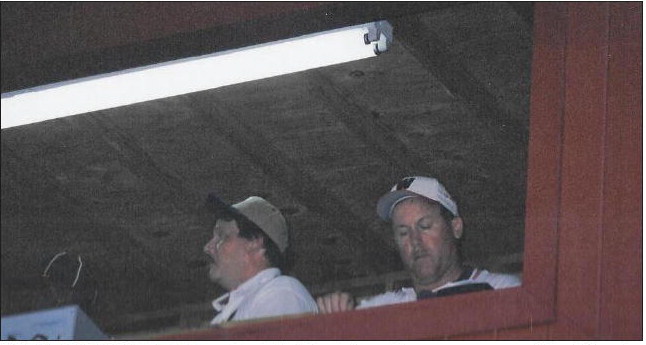 David McNeal, 69, a long-time voice for the Wheeler County Bulldog football team, passed away on October 31 at Memorial Health Meadows Hospital in Vidalia after an extended illness. McNeal served on the Wheeler County Board of Education for 20 years and as the announcer for Wheeler's home games for at least that long. During these years, McNeal started Wheeler's first football booster club, organized and prepared many cookouts for the football teams, and won more cakes raffled off on Friday nights than almost anyone due to all the money he spent on tickets in support of the team.
He was a member of the Wheeler County Chamber of Commerce where he served as president from 2003-2004 and a member of the Wheeler County Lyons Club.
McNeal was a native of Telfair County but grew up in Montgomery County and lived most of his life in Wheeler County. After receiving a Bachelor of Arts degree from Tift College, he worked as a Deputy Warden of Security at Dodge County Correctional Institute. There, he received several awards such as State Correctional Departments Employee of the Year.
Donations can be made in McNeal's memory to the Alamo City Cemetery Fund or the Alamo United Methodist Church.