Posted on
Altama Museum Awarded Cultural Facilities Grant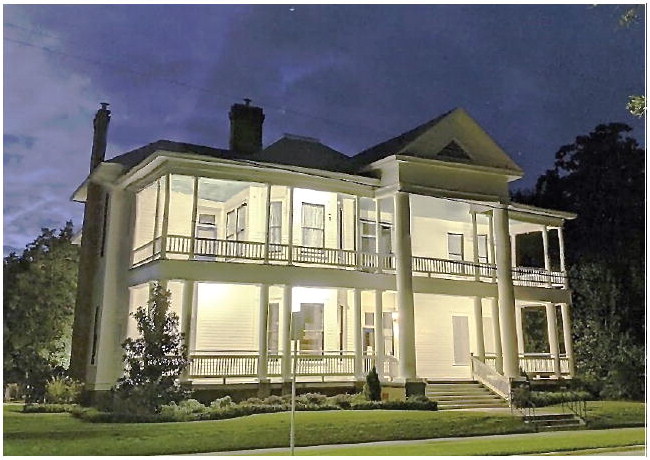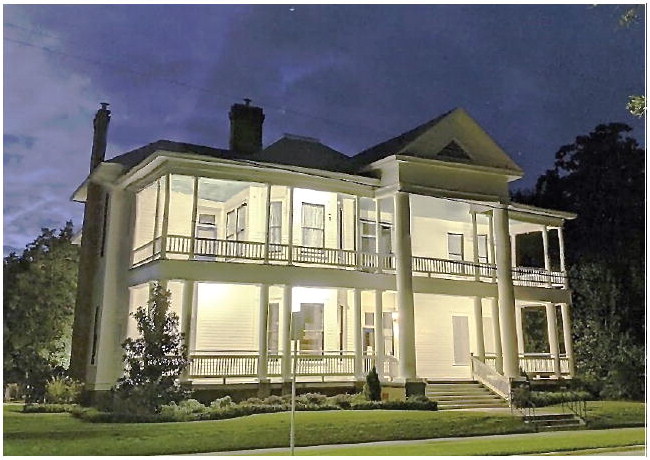 The Altama Museum of Art & History in Vidalia has been awarded a Cultural Facilities grant by the Georgia Council for the Arts (GCA), a strategic arm of the Georgia Department of Economic Development, for fiscal year 2023. The Cultural Facilities grant supports the restoration or renovation of a building to be used for arts programming. As part of this year's Cultural Facilities awards, 31 entities in 18 counties will receive $1.3 million in funding.
"Rarely has arts funding been more needed than it is today, and Georgia Council for the Arts is grateful for the support that the Georgia General Assembly is providing to help our arts communities improve their facilities and carry out their mission to the fullest," said Georgia Council for the Arts Director Tina Lilly.
"We hear firsthand about what this assistance can mean to an organization and a community, and we're pleased to know that it will touch the lives of so many Georgians," Lilly said. GCA received applications from schools, libraries, cities, historical societies, community theatres, Boys & Girls Clubs, and arts and other related organizations from across the state. Cultural Facilities grants are available to arts organizations for repairing, preserving or acquiring an arts facility, or for purchasing equipment.
"We are absolutely thrilled to have been selected for funding," said Jennifer Martinez, Executive Director of The Altama Museum. "Grants like this one turn dreams into reality for organizations like ours and we heartily thank our elected officials and our community for supporting the Arts in Georgia."
The award will help fund phase two of the Second Century Project, renovation of the Neoclassical 1911 Brazell House which is home to The Altama Museum of Art & History. Phase one, also funded by a GCA grant, saw successful completion of exterior rehabilitation by MMI Construction of Uvalda and broad support from donors, both private and corporate.
Phase two, to be overseen by Garbutt Construction of Dublin, will include renovation of gallery space, extensive interior painting, and other improvements that will elevate the museum experience for visitors. The work will also aid in preservation of the National Register of Historic Places building. Architectural services for both phases are provided by Fred Dean of Dean Architecture & Design of Vidalia.
Additional project funding has been secured through Vidalia Woman's Club, Sabel Foundation, and organizational savings. Private donations are also being sought. Funding for these grants is provided through appropriations from the Georgia General Assembly.
Additional funding from the American Rescue Plan (ARP) enabled the GCA to award 21 more Cultural Facilities grants compared to last year. GCA uses peer review panels to judge and review applications following standard practices set by the National Endowment for the Arts. Panelists are GCA Council members and fellow professionals who are experienced in the arts discipline or type of grant being reviewed, or are citizens with a record of arts activities, experience, and knowledge. Grant recipients include theaters, dance companies, museums, cities, colleges, and multidiscipline arts entities.