Posted on
TCHS Takes 1st In Forsyth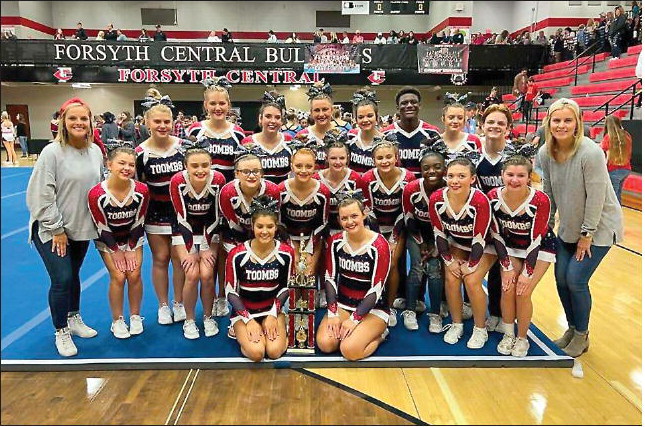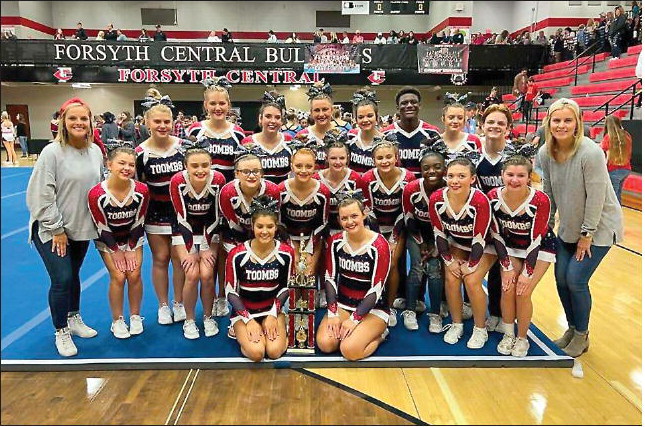 Courtesy of TCHS
The Toombs County High School Co-Ed competition cheerleading team traveled to Cumming to compete at Forsyth Central High School this past weekend. This is the first year TCHS has competed in the Co-Ed division and traveling to Forsyth Central gave the opportunity to compete against other Co-Ed teams to prepare for the competition that will be present at Sectionals on November 5.
The Cheer Dawgs had a good showing and brought home 1st place.
The next competition will be Sectionals which will take place at Ola High School on Saturday, November 5. The top 16 Co-Ed teams will advance to the State Championship competition on November 12.