Posted on
RTCA Receives Playground Equipment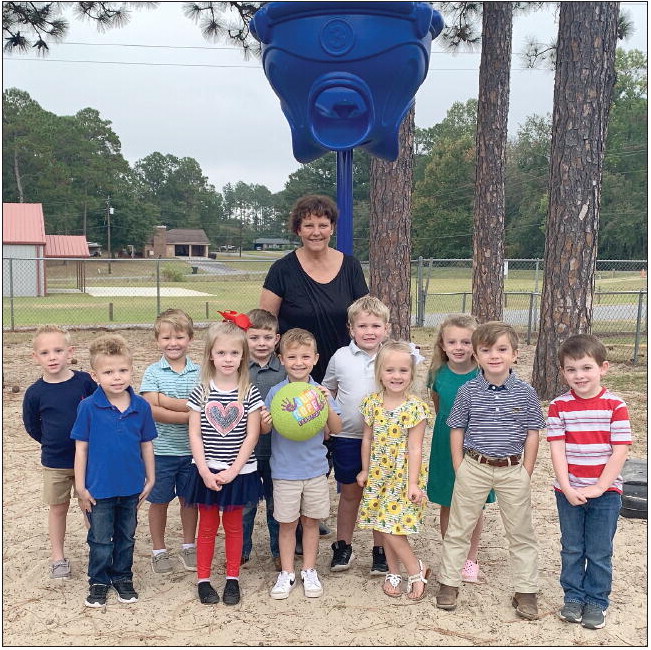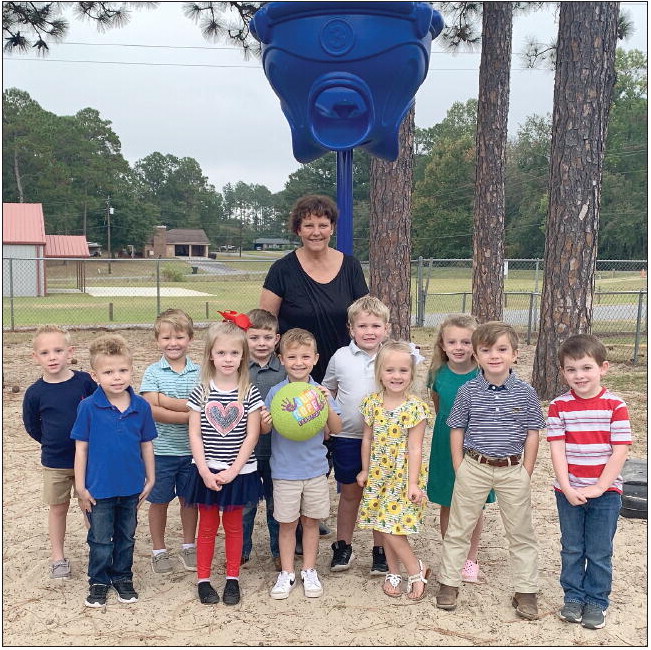 Robert Toombs Christian Academy received new playground equipment on October 24, donated in honor of the late Mr. Doyle NeSmith and his family.
Mr. NeSmith loved to watch his grandchildren and later his great-grandchildren play in the yard, recreation department, and school sports. 'He would be so happy watching the children enjoy the playground equipment that was purchased with donations made in his memory,' says Mrs. Beth NeSmith, K4 teacher at RTCA.
Mr. NeSmith's children, Willis and Ginny-Anne, both graduated from RTCA. Mr. NeSmith also had several grandchildren attend and graduate from RTCA. RTCA would like to thank the NeSmith family and all of those who made contributions to the new playground equipment in Mr. Doyle's honor.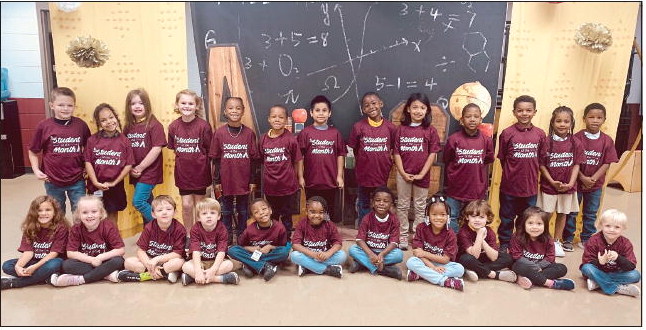 STUDENTS OF THE MONTH — J. D. Dickerson Primary has announced the Students of the Month for October. (L to R): Back Row: Lee Harrison, Danica Marrero, Edith Phillips, Anna Kate Gay, Orlando Dasher, Jossiah Durant, Sabastian Hernandez, Kharter Thrower, Amelia Sanchez, Jairius Lovett, Jordan Lawson, Heavenly Atkins, Bryson Corouthers; Front Row: Alayna Cathcart, Savannah Gardner, Beckham Brazeau, Logan Brunson, Jayden Keitt, Ileana Harden, Tyrin Page, Ava Wardlaw, Aven Poole, Amy Perez, Silas Cleghorn. Not Pictured: Saylor McCoy.