Posted on
Georgia leaders break ground on Hyundai EV plant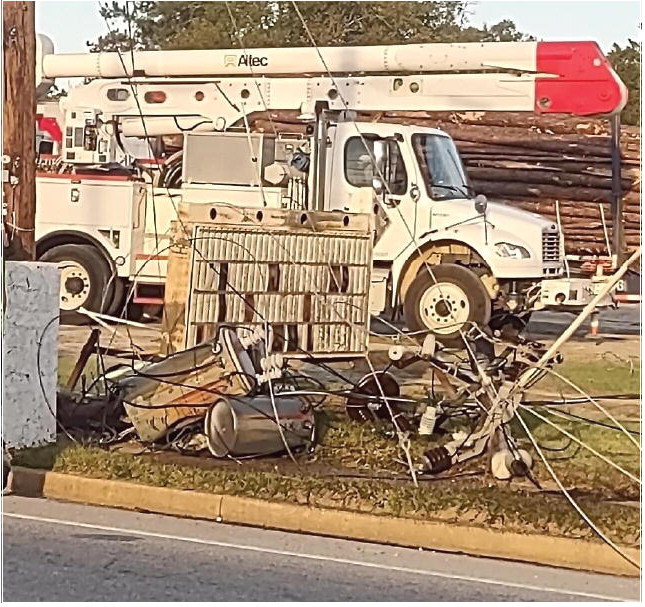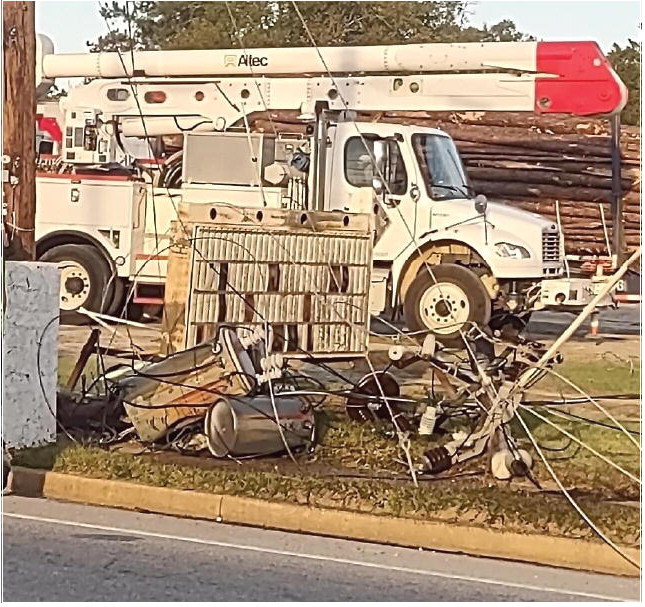 Georgia political and business leaders joined with their Korean counterparts Tuesday to break ground on the largest economic development project in the state's history.
Hyundai Motor Group is about to begin construction on a $5.5 billion electric vehicle and battery manufacturing plant in Bryan County, expected to create 8,100 jobs when fully built out. "We are excited to be your neighbor and partner," José Muñoz, president and CEO of Hyundai Group North America, said during a groundbreaking ceremony held at the plant site. "This is going to be a massive operation with a scale that's hard to comprehend." Gov. Brian Kemp said the Hyundai plant is part of $13 billion in investment for electric mobility projects Georgia has landed since 2020. Those projects will create more than 18,000 jobs, Kemp said.
"Businesses know we're not only a sure bet today," he said. "We will continue to build on these achievements for years to come."
Deputy U.S. Commerce Secretary Don Graves said the Hyundai plant dovetails with the Biden administration's efforts to combat climate change by stepping up EV production. The president's goal of EVs making up half of U.S. car sales by 2030 would help the nation achieve net-zero carbon emissions by 2050, he said.
But Taeyong Cho, the Republic of Korea's ambassador to the U.S., injected a note of caution. He said a provision in the Inflation Reduction Act Congress passed in August making EVs and EV batteries not fully manufactured in North America ineligible for a new federal tax credit disadvantages Hyundai.
"It is not good for the U.S.-Korea partnership or the state of Georgia," Cho said.
U.S. Sen. Raphael Warnock, D-Ga., who attended Tuesday's groundbreaking, introduced legislation in September to delay the made-in-North-America requirement until 2025 for batteries and 2026 for electric vehicles to give Hyundai a chance to ramp up the Georgia project.