Posted on
Sweet Onion Cheer Classic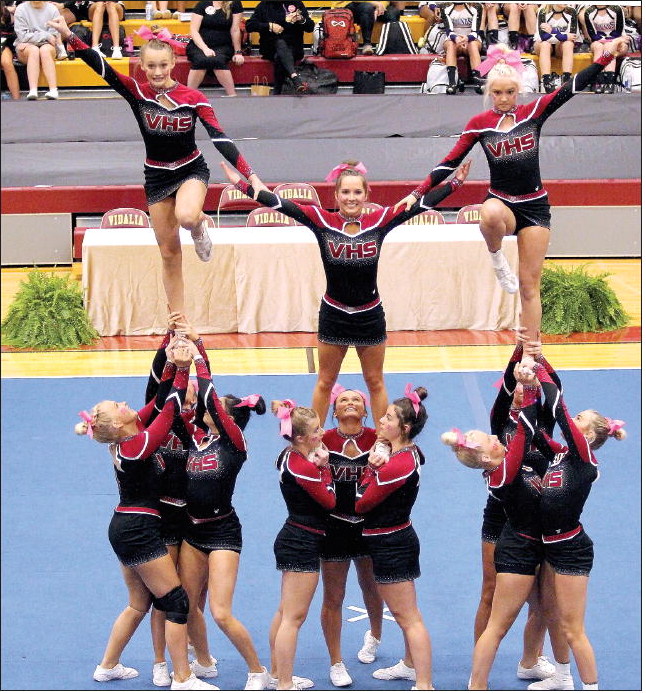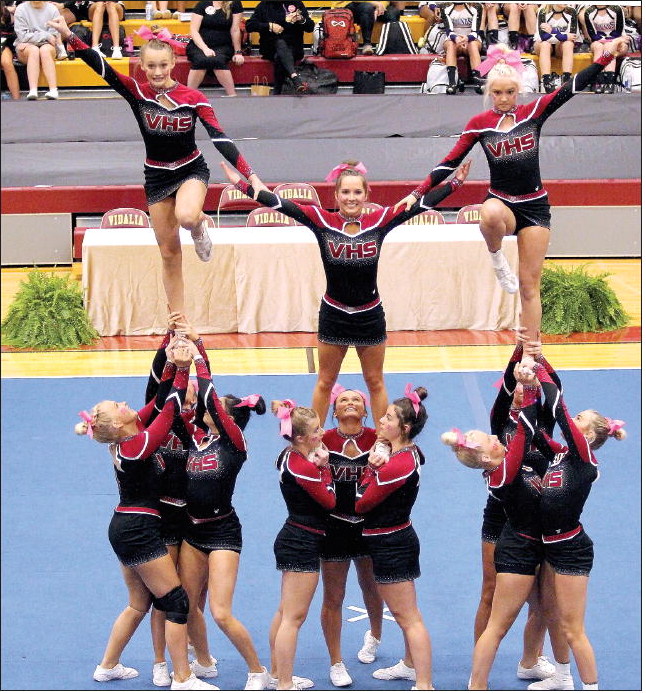 The Vidalia High School competition cheerleaders hosted the Annual Sweet Onion Cheer Classic last week. The format was different than normal after having to reschedule due to Hurricane Ian. This time the Varsity performances were held on Thursday night and the Middle School was held on Friday night.
In the high school competitions, in the Single A competition Swainsboro came out on top with East Laurens in second and Irwin County in third place.
For the AA competition Dodge County took the top spot with Vidalia coming in a close second. Washington County followed in third place.
In 5A Jones County was the only team, in 6A Tift County was the lone team, and in CoEd Toombs County was the only competitor.