Posted on
RTCA Into Quarterfinals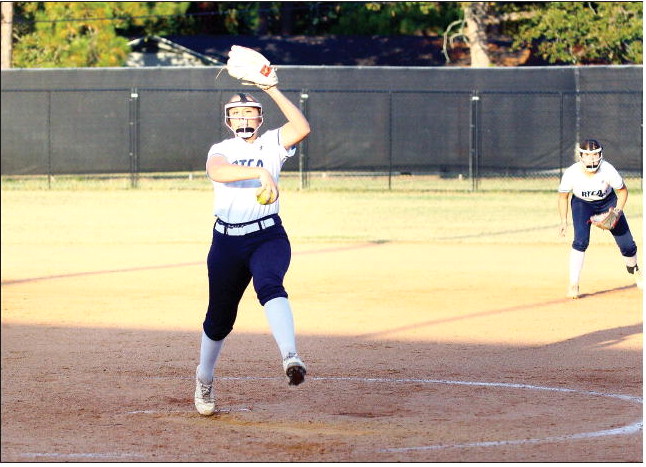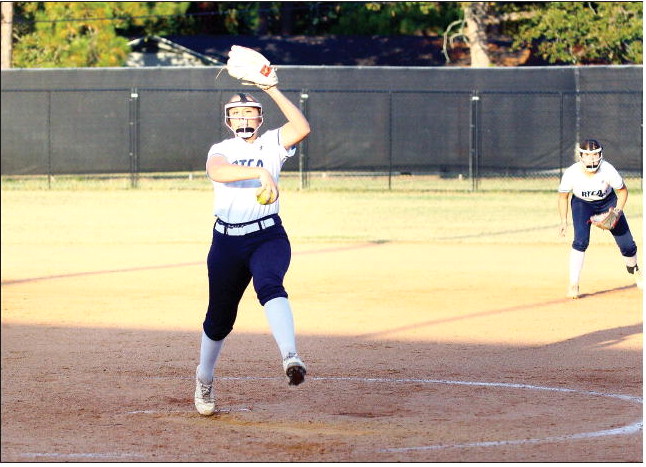 Robert Toombs Christian Academy's softball team finished up the regular season last week with a game against Citizens Christian Academy on Tuesday, and then played a double header against First Preparatory Christian Academy on Saturday in the first round of the GISA State Tournament.
vs. CCA
CCA took the lead in the top of the second inning with three runs. RTCA plated one in the bottom of the frame to make it 3-1, but two more from CCA made it 5-1 heading to the bottom of the third inning. In the bottom of the third inning RTCA came back with three runs to close the lead to 5-4, and then in the fourth the Crusaders tied the game at 5-5. CCA answered with three more runs in the top of the fifth inning, but RTCA added two in the bottom half to make it 8-7 giong to the sixth inning.
RTCA tied the game at 8-8 in the bottom of the sixth inning. Neither team scored in the seventh inning sending the game to extra innings.
In the top of the eighth CCA plated four runs to take a 12-8 lead over RTCA. The Crusaders were held in the bottom half as CCA took the win, 12-8. vs. FPCA Game 1 RTCA had no problems with FPCA in either of the games, winning both by the run rule. RTCA scored 10 runs in the first inning of Game 1, and then four more in the second inning to lead 14-0. They capped off the win with a run in the bottom of the third inning to win by the run rule, 15-0.
Game 2
RTCA was the visiting team in the second game and took control with eight runs in the top of the first inning. They added seven more in the second to lead 15-0. They held in the third to take the win by that score. RTCA will be in Columbus on Thursday to take on Crisp Academy in the State Quarterfinals. The first pitch is scheduled for 4:00 p.m.