Posted on
Lady Crusaders Get 2 Wins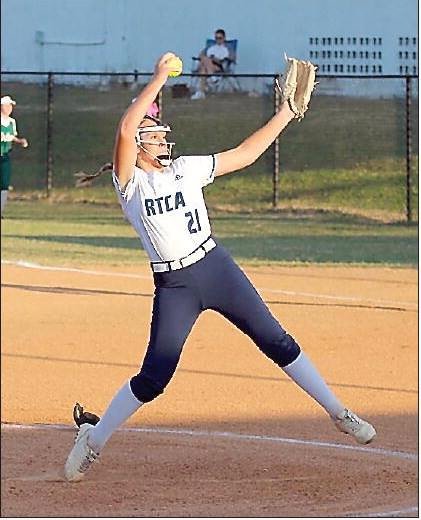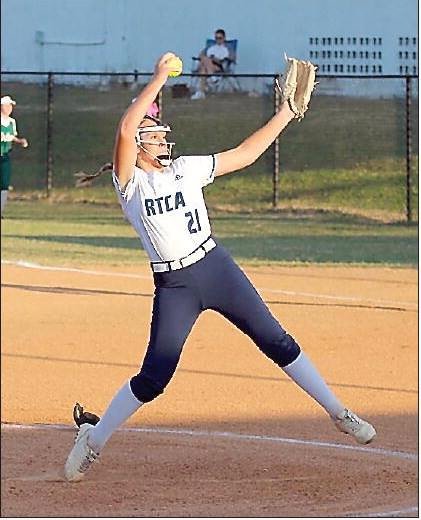 It was a good week for the Lady Crusaders of Robert Toombs Christian Academy as they won games over First Preparatory Christian Academy and Thomas Jefferson Academy. That improved RTCA's record to 9-7-1 overall, but they are now 5-1 in Region play.
Vs. FPCA
It was a big first inning that was the difference for the Crusaders as they hosted the Highlanders on Tuesday of last week. RTCA put 12 runs on the board in the bottom of the first inning to take a commanding lead.
They added three more runs in the second inning and then held in the top of the third inning to win the game by the run rule, 15-0. Meredith Durden led the way with 3 RBI's for RTCA. Bree Wimberly, Emily Edwards, Railee Thomas, and Leighton Williams each drove in 2 runs in the game.
Vs. TJ
In the first meeting between these two teams, the Jaguars of Thomas Jefferson took the win, 3-0. But on Thursday in Louisville the Crusaders got some revenge as they pulled out the close win.
The game was scoreless through the first three innings, but in the bottom of the fourth the Jaguars jumped ahead with two runs to take a 2-0 lead over RTCA.
RTCA answered in the top of the sixth inning as they plated three runs to pull ahead, 3-2, over TJ. RTCA held in the bottom of the sixth and in the seventh inning to take the Region win, 3- 2.
Thomas drove in 2 runs in the game on 2 hits, with Durden adding the other RBI. Durden also got the win in the circle.
This week RTCA hosted Bulloch Academy on Monday, and Citizens Christian on Tuesday, both after presstime.