Posted on
Real Squeal Car Show & Cruise In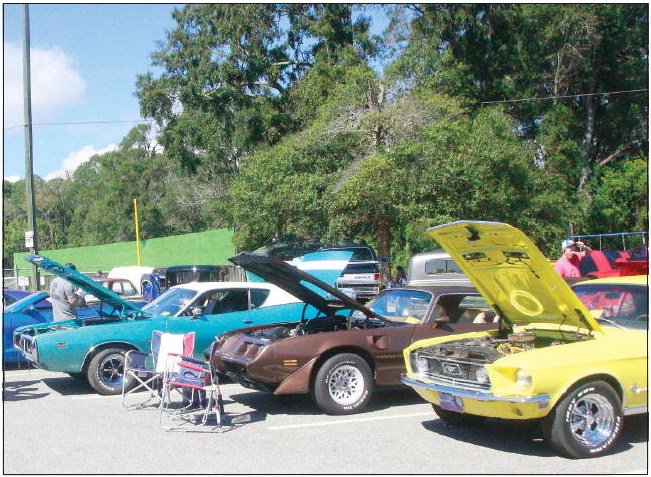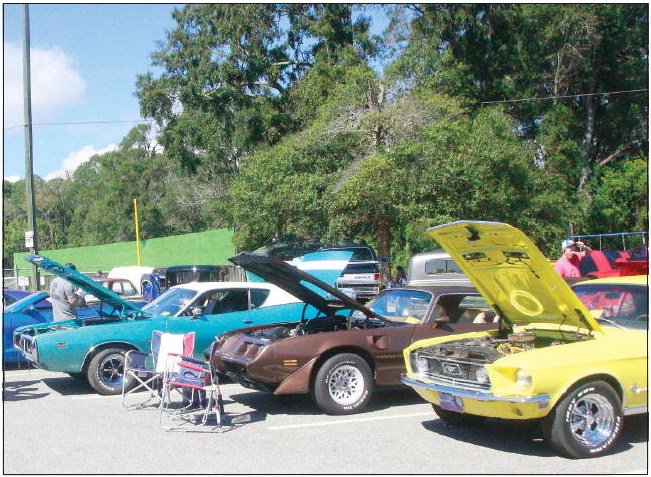 As part of the year's Real Squeal BBQ & Music Festival there will be a cruise in on Friday during the Street Dance and then a car show on Saturday in the parking lot of the First Baptist Church of Lyons.
On Friday in downtown Lyons will be the Squeal-In, Squeal-Out Car Show. There is no fee to be a part of this event. There will be People's Choice and Squealer's Choice awards presented during the event.
The cruise in will start at 5:00 p.m. and will run until after the fireworks as part of the Street Dance.
On Saturday at the Lyons First Baptist Church parking lot, the car show will take place. Registration will run from 9:00 a.m. until 11:00 a.m. Judging for the show will begin at 11:00 a.m. Awards will be presented at 2:00 p.m.
It is $25 to enter your vehicle into the car show. Trophies awarded: Best Survivor, Best Hot Rod, Best 87-back Truck, Best 88-present Truck, Best Pre 1950 Car, Best 1951-1972 Car, Best 1973-2000 Car, Best 2000-present Car, Best Motorcycle, Best of Show, Top 20, and Mayor's Choice.
For more information on the cruise in contact Jay Hutcheson at 912-2450174. For more information on the car show contact Cody Williamson at 912-585-7916.