Posted on
continued from page questions. ….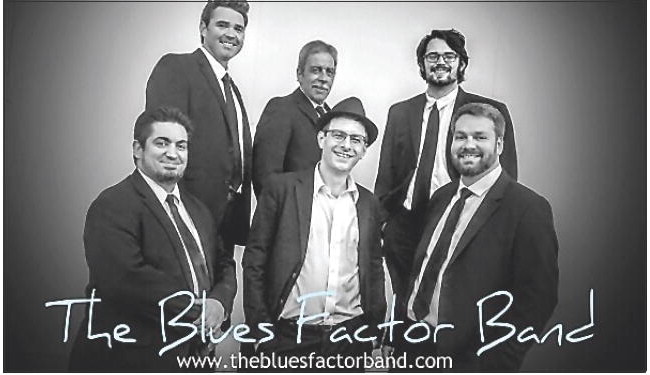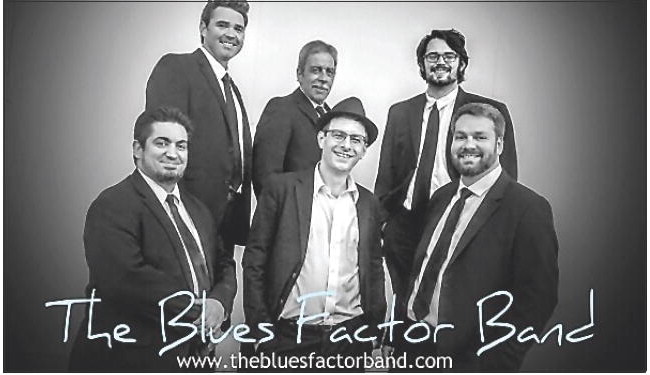 continued from page
questions. Modern reproductions of arrowheads, spear points, and knives will also be available for perusing at the Flint Knapping event outside of the Callaway Center from 9 a.m. until 5 p.m. on Saturday. Peach State Archaeology Society, Rock Dealers, and arrow reproduction specialists will be on hand to show the public how these reproductions are crafted.
Main Stage Music
Up-and-coming talent will grace the main stage at Partin Park on Saturday to entertain attendees of the festival from 11:30 a.m. until 2 p.m. Performers include Will Moseley & Company, and Kristen Powell.
Game Trailer
A rolling game trailer will be available for public use throughout the day of festivities at Partin Park. This trailer features X-Box and Play Station gaming systems and a variety of games.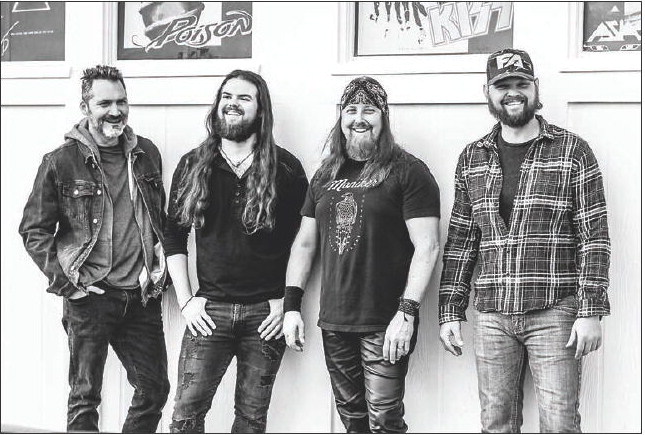 TIGER CREEK BAND — The Tiger Creek Band is a local favorite, which has been entertaining the area for years. They will take the stage at the Real Squeal Street Dance at 6 p.m. on Friday. L to R: Eric Love, Kade Roberts, Brian Love, Daniel Fountain.


FIREWORKS SHOW — The first night of Real Squeal festivities will be celebrated with a fireworks show at 8:45 p.m. on Friday night in Downtown Lyons.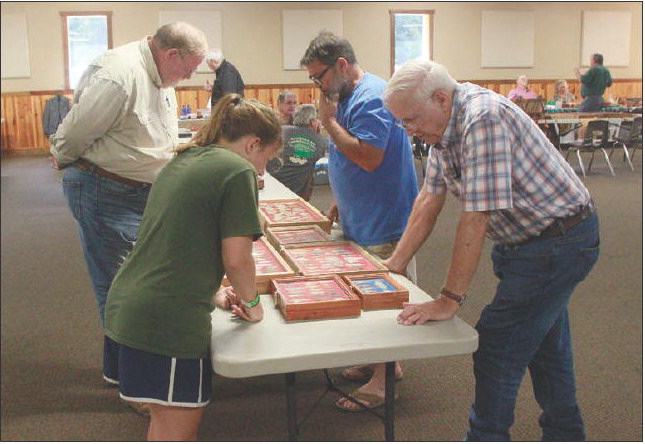 INDIAN ARTIFACTS — Saturday will feature an Indian Artifact Show at the Callaway Center in Partin Park from 9 a.m. until 5 p.m. for the public to peruse. Flint Knapping will also be occurring outside of the center, allowing attendees to witness how arrowheads, spear heads, and knives are reproduced.