Posted on
2 Wins For Lady Crusaders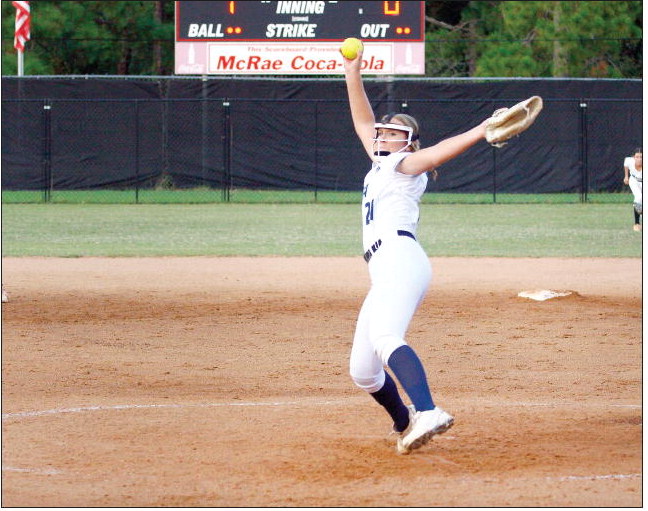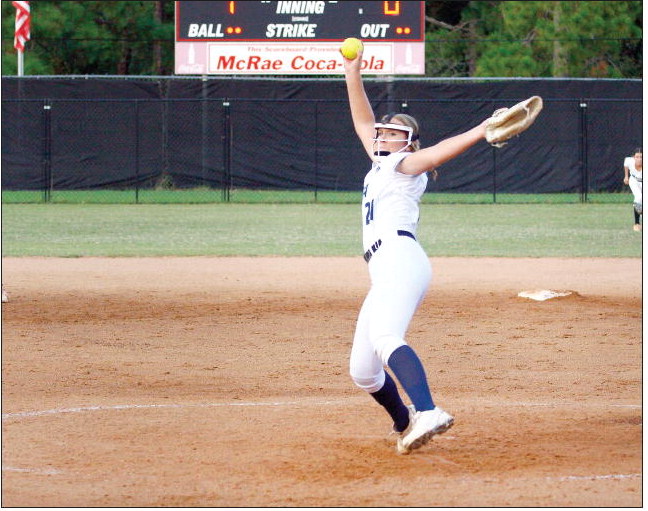 The Lady Crusaders of Robert Toombs Christian Academy played three games last week and won two of them. They split their Region games as they moved to 6-6-1 overall but are 2-1 in Region play. They played Windsor Academy on Monday at home, hosted Thomas Jefferson on Tuesday, and then were at First Preparatory Christian Academy on Thursday.
Vs. Windsor
Windsor took the early lead with a run in the top of the first inning, but RTCA bounced back to tie the game in the bottom of the frame at 1-1. RTCA took the lead in the second with three more runs for a 4-1 lead. RTCA added five more runs in the fourth inning on the way to a 9-1, five inning, run rule win.
Railee Thomas led the Crusaders with 4 RBI's in the game, with Haylie Kight adding 2 RBI's.
Vs. TJ
It was a close game between RTCA and Thomas Jefferson. Thomas Jefferson's Jaguars put the first run on the board in the top of the fourth inning as they was a solid pitching dual going on, with Meredith Durden in the circle for RTCA. Thomas Jefferson added two more runs in the sixth inning to secure the 3-0 win over the Crusaders.
Vs. FPCA
RTCA blanked the Highlanders from Hinesville on Thursday. RTCA picked up a run in the top of the first inning and then blew the game open in the second with nine runs to lead 10-0.
RTCA added six more in the third, on the way to a 16-0 run rule win.
This week RTCA was at home on Tuesday after presstime against David Emanuel Academy. They will be back in action on Thursday at Thomas Jefferson at 4:00 p.m. if the weather holds off.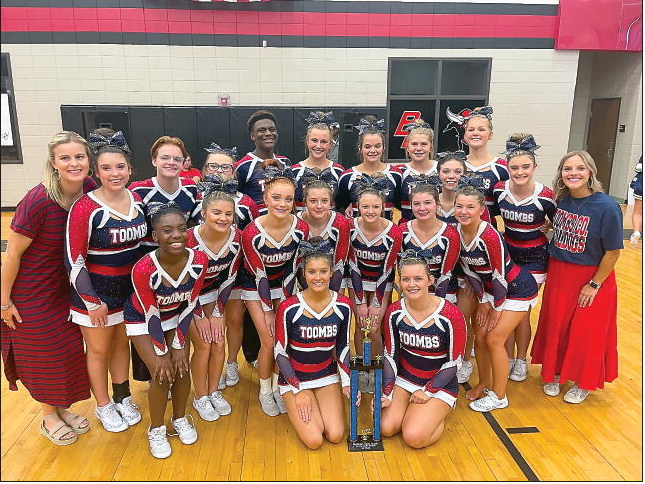 The Toombs County High School Competition Cheer Team competed in their first competition of the 2022 season at the Blueberry Cheer Classic at Bacon County High School on Saturday of last week. The TCHS Co-Ed team took first place. Next up is the Sweet Onion Classic at Vidalia High School this Saturday.Courtesy of TCHS