Posted on
continued from page band, and ….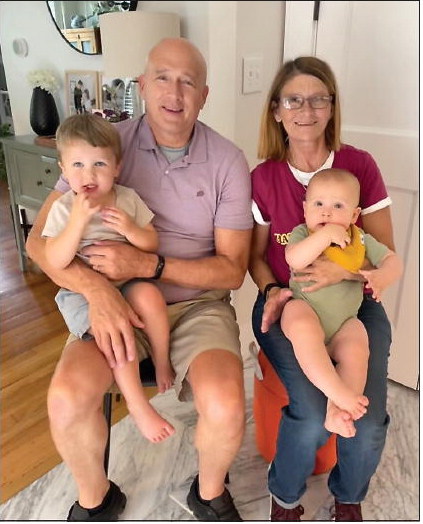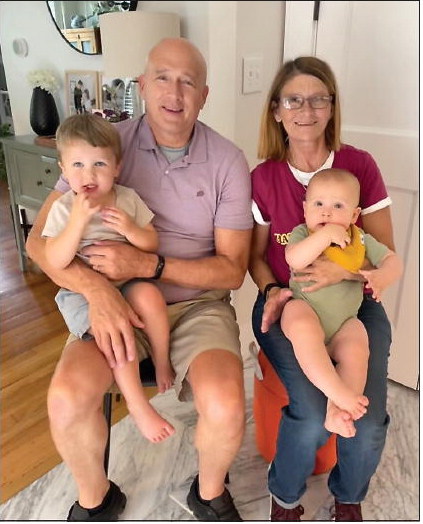 continued from page
band, and other fine arts departments had to practice in the old lunch room. So when they came in and saw they had a theatre, they saw that we valued what they did."
According to Sharpe, students perform best when they feel valued in their endeavors, and often this value can be seen through facilities, attitudes, instruction, and more.
The Future
Sharpe said he plans to work with SECCA for several years, and is enjoying the new endeavor and embracing the differences between it and VHS. "It is still dealing with students, and that's the thing I value most: building relationships with students. It's a little harder here because the only times I see them every day is when I am greeting them when they come in and telling them goodbye when they go, so I try to get in the classrooms as much as possible to be able to get to know them."
He is currently working to get to know the Montgomery County and Treutlen County High School students, as he knows many of the VHS and Toombs County High School students from his past time as principal and in the community. He is even taking the time to travel to extracurricular events for each school when possible to show students that he truly does care about them and their activities.
Along with his work at SECCA, Sharpe is enjoying spending more time with his family, as he plans to travel to Charleston more to see his grandchildren, oldest son, and daughter-in-law. He continues to support his twin sons as well, as one works at the high school as an audio- video class teacher and the other works as an artist.
This era of life has allowed Sharpe to blend the two biggest priorities in his life: his family and his purpose. He plans to continue to work impacting today's youth so that they may one day do the same for the coming generations.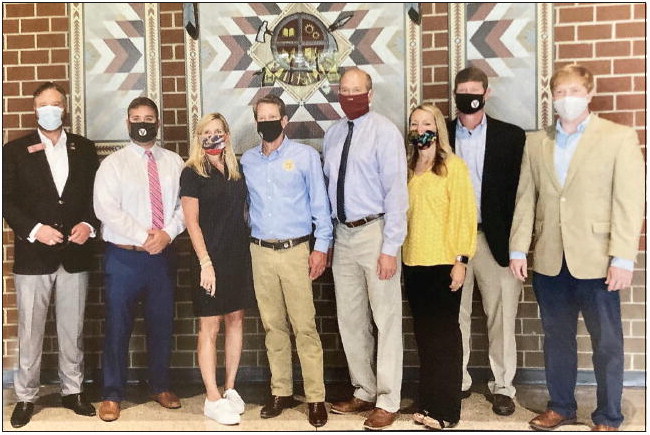 NEW SCHOOL — One of the highlights of Sharpe's career is the construction of the new Vidalia High School. Here, he poses with Governor Brian Kemp and school faculty members when welcoming the Governor to tour the facility. L to R: Former State Representative Greg Morris, VHS Assistant Principal Eric McDonald, First Lady Marty Kemp, Governor Brian Kemp, VHS Principal John Sharpe, VHS Instructional Coordinator Jamie Sharpton, Superintendent Garrett Wilcox, State Senator Blake Tillery.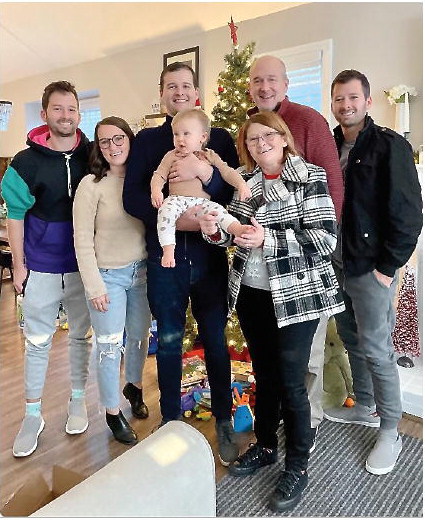 FAMILY MAN — Sharpe's family is one of the biggest priorities in his life, which helped him to make the decision to leave Vidalia High School and transition into the position at SECCA. L to R: Jackson Sharpe, Courtney Sharpe, John Sharpe, Jr., Everett Sharpe, Caroline Sharpe, John Sharpe Sr., and Jared Sharpe.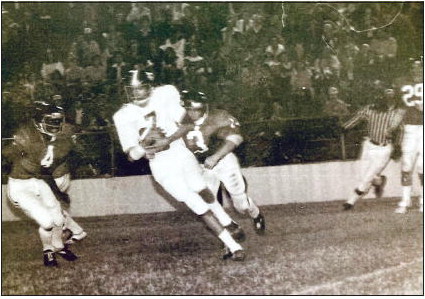 VIDALIA NATIVE — Sharpe graduated from Vidalia High School, where he was a multi-sport athlete. Here, Sharpe runs the football during an annual game against Toombs County.