Posted on
Southern Nuclear Notifies NRC To Seek Relicensing at Hatch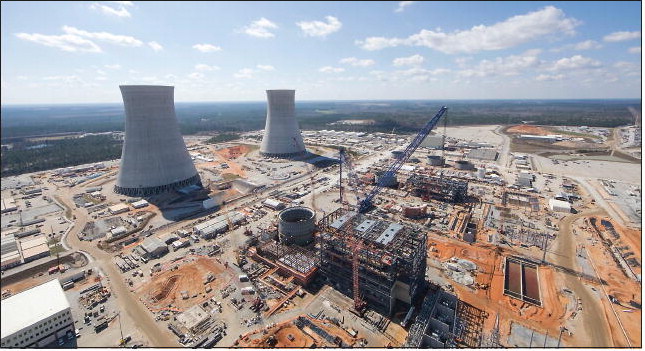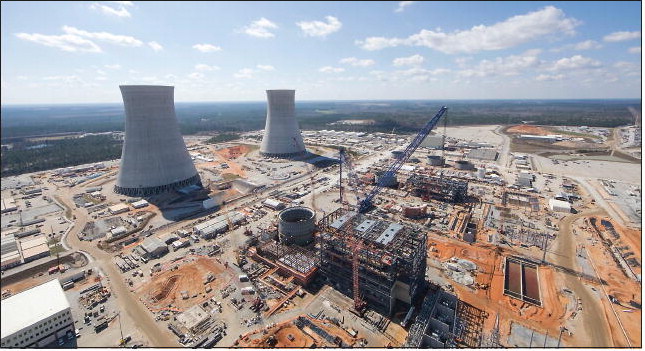 License renewal would support carbon- free reliability beyond 2050
Southern Company subsidiary Southern Nuclear has notified the Nuclear Regulatory Commission (NRC) of its intent to seek subsequent license renewal (SLR) for both units at the Edwin I. Hatch Nuclear Plant, located in Baxley, to renew the plant's operating license for an additional 20 years. Through a letter of intent submitted Aug. 31, the company informed the NRC that it expects to submit the application in 2025, which would initiate the process to help ensure the continued delivery of 1,848 MW of clean, carbon- free generation.
Plant Hatch is coowned by Georgia Power, Oglethorpe Power Corporation, Municipal Electric Authority of Georgia and Dalton Utilities. Southern Nuclear operates the nuclear units on behalf of the co-owners.
In July 2022, the Georgia Public Service Commission approved Georgia Power's request to begin the multiyear process to extend Plant Hatch's license as part of the company's 2022 Integrated Resource Plan. If approved by the NRC, the SLR would extend Southern Nuclear's licenses to operate the plant on behalf of the co-owners to 2054 (Unit 1) and 2058 (Unit 2). A decision on license renewal from the NRC would be expected in the late 2020s. The current Hatch licenses are set to expire in 2034 (Unit 1) and 2038 (Unit 2).
'For almost 50 years, Plant Hatch has safely generated reliable, carbon-free energy, and renewing its license supports our longstanding commitment of providing clean, safe and reliable energy to Georgia," said site vice president Johnny Weissinger. "Beyond the production of reliable energy, as Appling County's largest employer, we are committed to the continued support of our surrounding communities through partnerships, educational outreach and service projects.'
Nationally, nuclear generation currently produces more than 50% of the country's carbon-free electricity, as it is the only carbon-free technology running safely year-round. Together with the state's other nuclear facility, Plant Vogtle near Waynesboro, Plant Hatch currently provides well over 20% of Georgia's electricity.
In addition to providing reliable, carbon-free energy, Plant Hatch delivers positive local economic impacts, employing approximately 900 people with additional contract workers supporting refueling outages and major continued from page
project work each year. In addition, since the first unit came online in 1975, Plant Hatch and its employees have provided expansive community support through volunteerism and partnerships with local nonprofits and agencies.
Southern Nuclear is a leader among the nation's nuclear energy operators, operating six units for Alabama Power and Georgia Power and currently serving in a lead role in the construction of Plant Vogtle Units 3 & 4. For almost 50 years the company has operated nuclear energy facilities at the highest levels of safety and reliability, creating carbon-free electricity for millions of homes and businesses.