Posted on
continued from page division statewide ….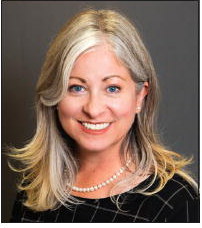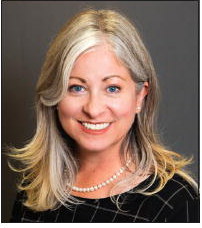 continued from page
division statewide and nationally makes it imperative for citizens to get out and vote. "It is incredibly important for voters to vote this year. We have a tie in the United States Senate, and we need Herschel Walker to take the Senate seat so that we can break that tie and not have to depend on [Vice President] Kamala Harris to break it for us. It is also really important that we get the House [of Representatives], and I feel really good that we will," he said.
According to Ralston, the decisions made within the election also greatly affect his job within the state legislature, as he works to appoint representatives to committees, determine what bills go to the floor to be voted on, and manage the operational role of the House. He continued to stress the importance of rural voters to exercise their right to vote. "If you don't vote, you don't count. It's important that if people believe that rural Georgia needs a fair share, they need to go vote. The other party in Atlanta has no agenda for rural Georgia, and we have an agenda that has actually paid dividends." Currently, Ralston said the state legislature is focused on expanding the provisions they have already put in place for rural Georgia. "We have a lot of areas that still need highspeed broadband, so we are continuing to expand that. There are infrastructure needs we also still need to deal with. This year will be more of an expansion of things we have already done rather than new things."
During the event, Ralston shared his support for the reelection of Hagan, saying that she has presented a respectable and professional diligence when working in the state Capitol. "She commanded respect early and truly works with her constituents' best interests at heart," he remarked.
Election Day is Tuesday, November 8, and early voting will be held from Monday, October 17, until Friday, November 4. Voters should be registered by October 11 to be able to vote in the election.