Posted on
TCHS Softball Drops Two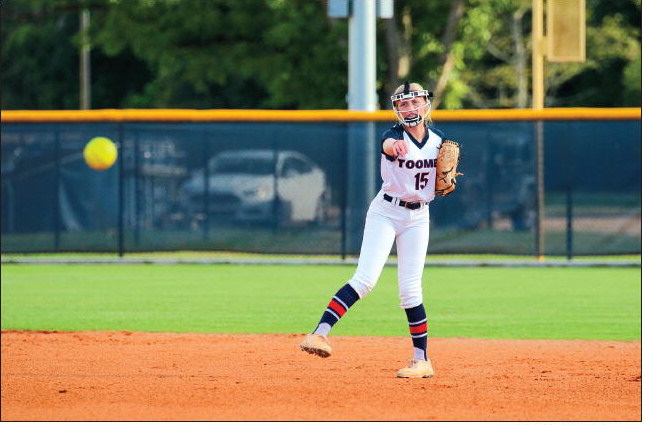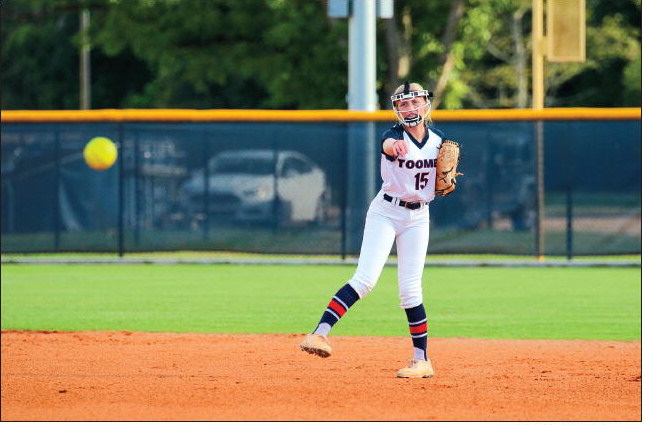 The Toombs County High School Lady Bulldogs softball team took on Brantley County and Pierce County last week and fell in both games.
Vs. Brantley
Toombs County Lady Dawgs lost the lead late in a 5-3 defeat to Brantley County on Tuesday. The dawgs were up 1-0 going into the sixth inning but gave up three runs. Then they came back and tied it up 3-3 in the bottom of the frame, but in the seventh, Brantley was able to score two more to take a 5-3 lead.
The Lady Dawgs got things started in the second inning. Shay Stringer drove in one on an RBI single.
Stringer was in the pitcher's circle for The Lady Dawgs. The southpaw allowed four hits and three runs over six innings, striking out four and walking one. Krista Cantwell threw one inning out of the bullpen and gave up two runs. Toombs County Varsity Lady Dawgs collected nine hits. Stringer and Autumn Jarriel both had multiple hits for Toombs County. Stringer went 3-for-3 at the plate to lead the Dawgs.
Vs. Pierce
It was a tough game for Toombs at home on Thursday as they fell to the Bears of Pierce. Toombs couldn't get much going on offense, while the Bears put five runs on the board to win the game 5-0 over Toombs. This week Toombs was at Treutlen County on Tuesday after presstime. They will be back in action on Thursday at Tattnall County at 6:00 p.m. On Friday they will take part in the Jeff Davis Tournament as they will play Lanier County at 4:30 p.m. and then Irwin County at 8:00 p.m.