Posted on
Obituaries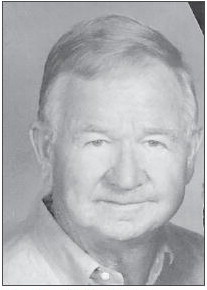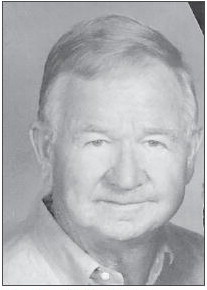 Mr. Jack Graham Sanders, age 85, of Dublin, died on Monday, August 29, 2022, at Fairview Park Hospital in Dublin. Mr. Sanders was a lifelong resident of Dublin and was a graduate of Dudley High School. He worked for the City of Dublin as a Firefighter, retiring in the early 2000s as a Sergeant. As a teenager he worked in the automotive and marine upholstery business with Robert Sanders of Dublin. He continued working in the automotive upholstery business at Smith's Automotive, on days off from the fire department for over 40 years. He was a member of Pleasant Springs Baptist Church, East Dublin. He was preceded in death by his parents, Jule and Flossie Graham Sanders; brothers, James, Clarence and Eulas Sanders; a sister, Mary Smith; sisters-in-law, Margaret Byrd and her husband Jay, Miriam Carter and husband, Francis; and a niece, Mary Alice Howard.
Survivors include his wife of 39 years, Eudell Kight Sanders, Dublin; 1 special niece, Taylor Carter-Dean (Drake), Jacksonville, FL; sistersin- law, Ruby Nelle Black, Elsie Black; other nieces and nephews, Judy Wrye (Randall), Ken Sanders, Melanie Sanders, Alicia Howell (Chris), Joy Brown (David), Michelle Brown-Dickens (Sammy), Ridge Brown-Dickens, Michael Carter, Thomas Carter, Tucker Carter and David Howard.
Funeral services were conducted on Thursday, September 1, 2022, at 11:00 a.m., at Pleasant Springs Baptist Church, East Dublin, with Pastor Keith Collins officiating. Interment followed in the church cemetery with Firefighter honors performed by the City of Dublin Fire Department.
Sammons Funeral Home in Soperton was in charge of arrangements.
Mr. Jack Sanders