Posted on
VHS Runs In Clash Of Classes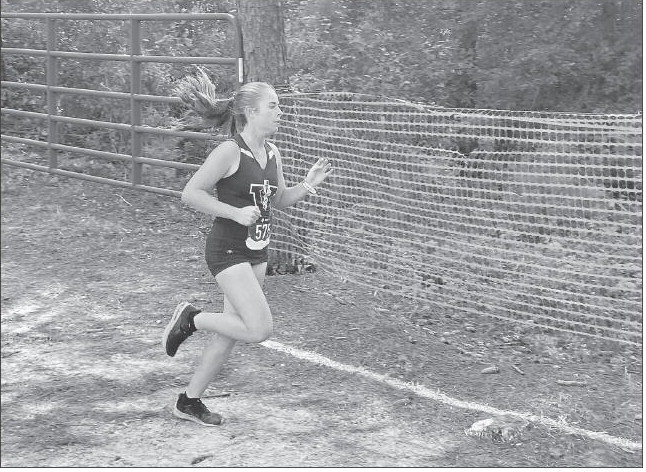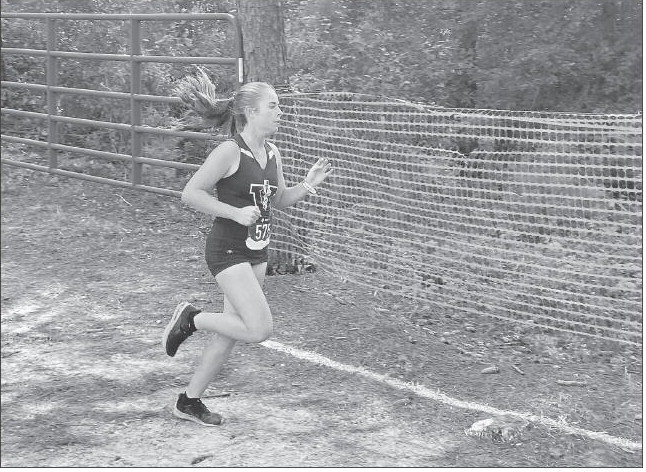 Courtesy of VHS
The Vidalia High School Cross Country teams traveled to Bleckley County over the weekend, competing in the Clash of the Classes. The meet consists of a 2-mile race for each grade level, and the Indian boys and girls team turned in a combined second-place finish. Georgia Meredith led the way for the Lady Indians, eclipsing her personal best by two minutes from two years ago on the same course, and came up with a big win in her race. 'She is an amazingly strong runner,' said VHS Head Coach Mandy Godbee. 'Every time she enters a race, we have no idea just how fast she will run, but one thing is always certain, she is going to run well!' On the boys' side, Andrew Hodge continued his good work from last year, turning in a 1st place finish in his division, while senior Seth MacGregor finished 2nd despite turning in the fastest time of the day for the Indians. 'Seth and Andrew are doing an amazing job leading the team and setting high standards for their teammates,' commented Godbee.
For the 12th grade boys, Seth MacGregor was 2nd and Hunter Loosberg was 5th. In 11th grade boys Andrew Hodges finished 1st. 10th Grade girls Georgia Meredith took 1st and Aleah Ajohda was 5th. In 10th grade boys Chamlee Evans finished 3rd, Jude Owen was 4th, and Abrien Anthony was 5th. And for 9th grade boys Cash Driggers came in 4th.
Both teams will be off until September 10, when they travel to Carrollton to run in the Carrollton Orthopedic Invitational. Below are the results for the Indians and Lady Indians.