Posted on
Matt Hasbrouck Named REACH Program Chairman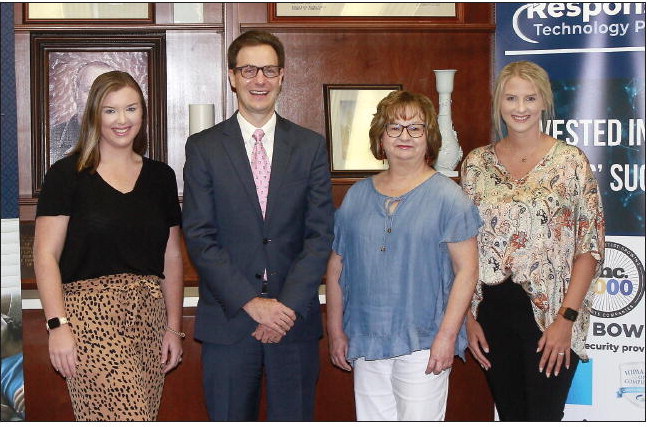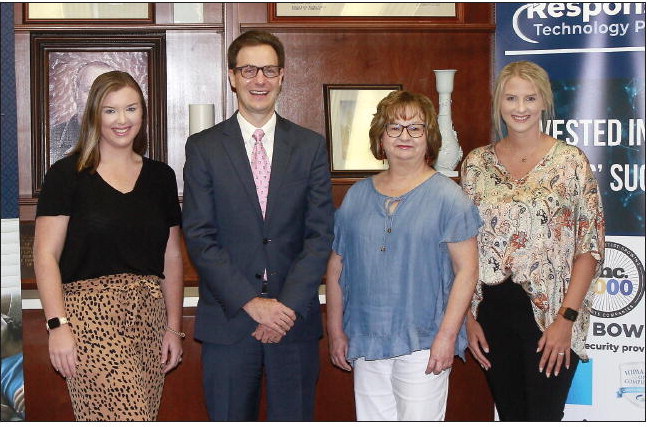 The Greater Vidalia Chamber has named Memorial Health Meadows Hospital CEO Matt Hasbrouck Chair of the 2022 REACH Program, which begins next month. The Chamber has employed the REACH program for the past few years as a method of growing financial support for the organization and exposure for businesses within the community. "Through this endeavor, businesses find increased opportunities to gain exposure among Chamber membership and stakeholders," GVC Executive Vice President Debbie Evans explained. "Additionally, these businesses experience a greater return on investment by securing higher profile visibility in the community through Chamber programs and initiatives."
Evans said the REACH program provides businesses of all sizes with many opportunities to reach diversified customer groups. The exposure also allows business owners to see which areas of the Chamber best suit their business needs.
Each year, the Chamber selects a community leader to serve as the chair of the program and to lead the charge in gaining business support throughout the community. Hasbrouck said that he is excited for this opportunity. "We look forward to working together for the betterment of our local business community. We are all busy, but participating in these sorts of events is important; it's part of what makes our community special."
Hasbrouck said he has recruited almost all of the vice chairs for the program, who will help to lead the recruitment teams for the program. The official start to the program will be celebrated in a few weeks at the official REACH Kickoff, which is held annually at the Rocky Creek Lodge.
GVC Board Chairman John Koon commented on the upcoming program. "It's important to understand the mission of businesses and their actions to meet their target markets," he remarked. "We hope that all businesses – especially smaller businesses – will see REACH as a way to get involved in the Chamber programs with which they feel most invested."