Posted on
Toombs County Graduate Lorren Herndon Receives American FFA Degree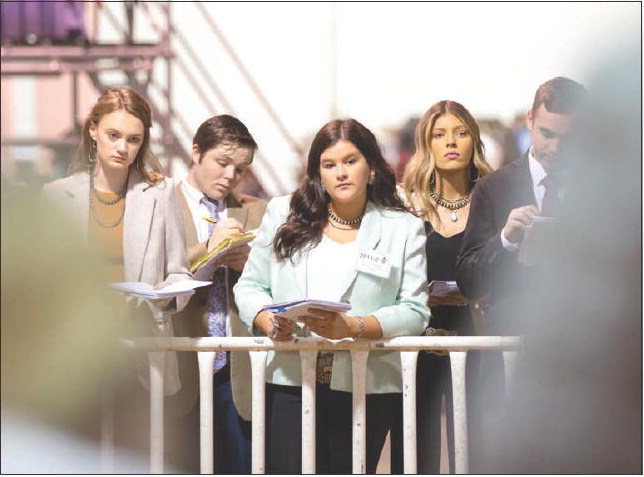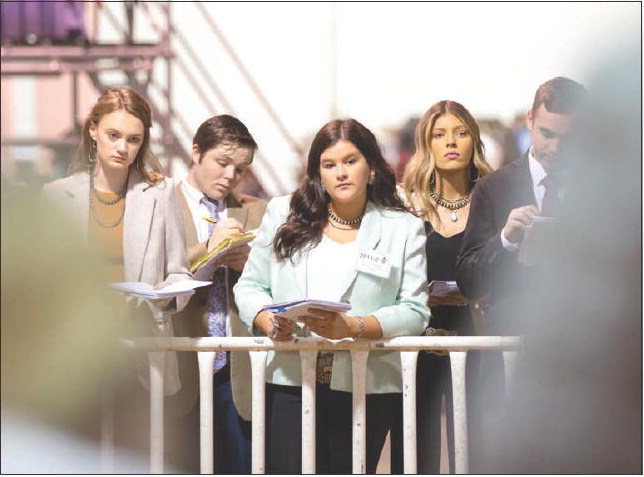 mrandolphadvance@gmail.com
Toombs County Class of 2020 graduate Lorren Herndon has been awarded the highest degree achievable in the Future Farmers of America (FFA) organization, as she will travel to the National FFA Convention in Indianapolis in October to be presented with the American FFA Degree.
Herndon was a standout in Toombs County FFA, receiving many accolades, such as Chapter STAR Farmer in 2018. After high school graduation, she attended Hutchinson Community College on a full scholarship, where she found great success on the Livestock Judging Team.
'I was a member of the team with 8 other talented individuals, who quickly became my best friends," Herndon commented. "We traveled all across the country from Alabama to Colorado, down to Texas, and up to Minnesota, accumulating over 100,000 miles as a team. These past two years, I can say with confidence, have been so beneficial for my future and I wouldn't have traded this journey for the world. It was such an amazing opportunity.'
It was this experience, paired with several years of hard work throughout high school, which led Herndon to being awarded the honor of receiving an American FFA Degree. This degree recognizes an FFA member's dedication to his/ her chapter and state organization. This award also exemplifies the effort that an FFA member applies toward the supervised agricultural experience, and the outstanding leadership abilities and community involvement recipients have exhibited throughout their FFA career.
American FFA Degree recipients show promise for the future and have gone above and beyond to achieve excellence. Toombs County FFA Advisor Chasity Knight said it is not surprising that Herndon has accomplished this achievement. "This degree shows the hard work and dedication that Lorren has put into her career and furthering her knowledge in other areas within her supervised agricultural experience, Swine Production," Knight explained. "We've only had a handful of students at Toombs County High School receive this recognition, so it's a very big deal! We are so very proud of Lorren Herndon and all she is doing!" Upon graduating from Hutchinson Community College with her Associate's degree, Herndon plans to continue her agricultural education by attending Oklahoma State University to pursue a degree in veterinary medicine.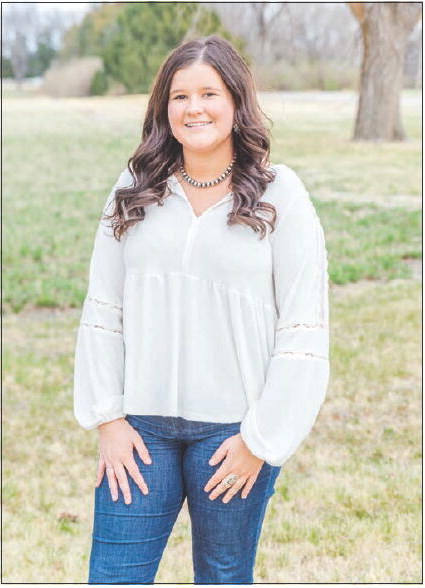 AMERICAN FFA DEGREE RECIPIENT — Toombs County Class of 2020 Graduate Lorren Herndon has been awarded the American FFA Degree and will travel to Indianapolis in October to be presented with this honor at the National FFA Convention.