Posted on
TCHS Softball Defeats Jenkins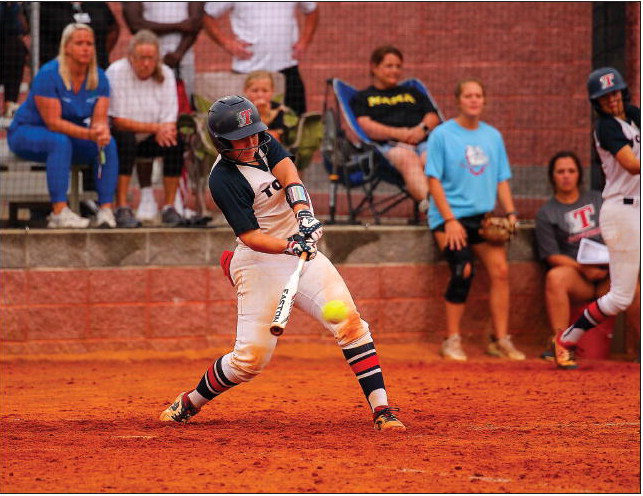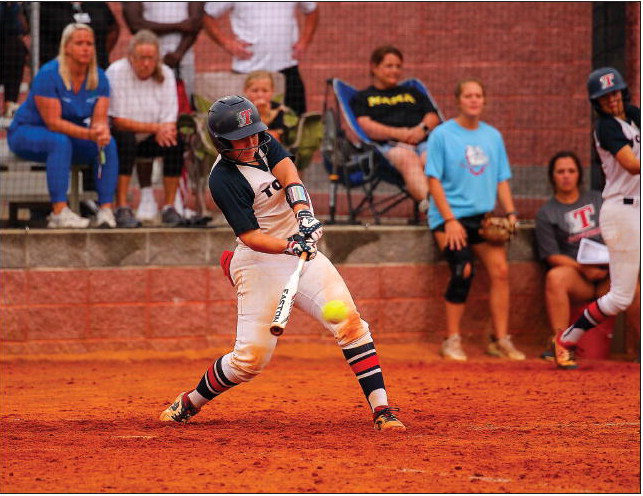 Courtesy of TCHS
The Toombs County High School softball team took on Jenkins County and Tattnall County last week. TCHS split those games with a win over Jenkins, but they fell to Tattnall in a close one. vs. Jenkins
Krista Cantwell didn't allow a single run against Jenkins County, throwing a complete game shutout and leading Toombs County Varsity Lady Dogs to a 10-0 victory on Tuesday versus the Jenkins County War Eagles. The Lady Dogs got things started in the first inning scoring one run when Aniston Powell singled. They also scored four runs in the fourth inning, when Nora Grace Mercer, Riley Lumley, and Autumn Jarriel each had RBIs in the big inning.
The Toombs County Varsity Lady Dogs Softball team collected 11 hits. Lumley, Mercer, Kassidy Brantley, and Powell all managed multiple hits and Powell, Brantley, Mercer, and Lumley each collected two hits to lead Toombs County Varsity Lady Dawgs. Head Coach Hayne Brant said, "Our girls played really well today. Krista Cantwell did a great job on the mound, and we were able to get some timely hits to get the win. Our team has improved and we will continue to get better as we begin our region play." vs. Tattnall
Toombs County Varsity Lady Dawgs lost the lead late in a 2-1 defeat to Tattnall County on Thursday.
The pitching was strong on both sides. Tattnall County pitchers struck out nine, while Toombs Shay Stringer sat down seven.
Tattnall County scored first in the first inning Toombs County Varsity Lady Dawgs evened things up at one in the bottom of the fifth inning. Kassidy Brantley drove in one run when she singled up the middle.
Shay Stringer was in the pitcher's circle for Toombs County. The lefthander went eight innings, allowing two runs on four hits and striking out seven.
Toombs County racked up seven hits on the day. Riley Lumley and Brantley each collected multiple hits for Toombs County Varsity Lady Dawgs. Lumley went 3-for-4 at the plate to lead Toombs County Varsity Lady Dawgs in hits.
Coach Brant added, "Our girls battled tonight, but we came up a little short. We had plenty of opportunities to scratch a run before it even went into extra innings. We had 7 hits and we barreled up a bunch of other balls, but they were right at their defenders. We will get back to work and get ready for our schedule next week."
This week TCHS hosted Treutlen County on Monday and Appling County on Tuesday after presstime. They will take the short trip to Vidalia on Thursday for a 6:00 p.m. game against their rivals.