Posted on
Lady Bulldogs Split In Savannah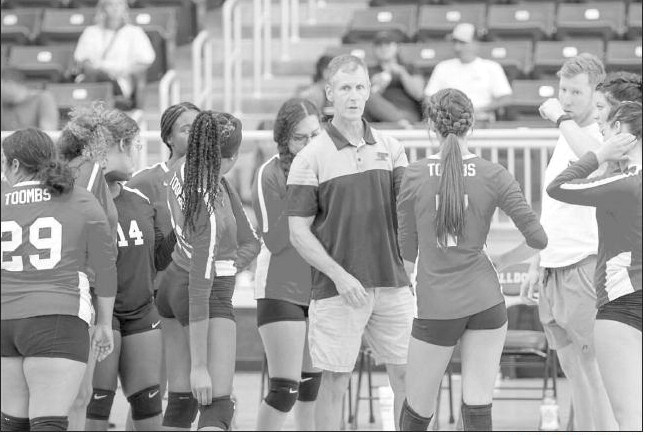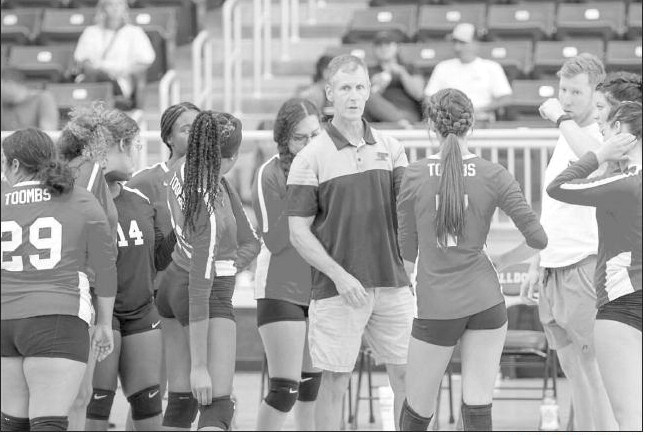 Courtesy of TCHS
On Tuesday of last week the Lady Bulldogs volleyball team of Toombs County High School traveled to Windsor Forest in Savannah for matches against Windsor Forest and Savannah Arts. The night started with a victory against Windsor Forest in straight sets, 25-17 and 28- 26.
Leading Toombs in the first match was Zariaha Newkirk with 6 service points, 4 aces, 2 digs, and 4 kills. Alayah Servin had 7 service points. Both setters, Anabel Cruz and Martasia Burton had 4 assists each and Cruz also added 4 service points. Scarlett Stanley contributed with 4 service points, 2 digs, and 3 kills.
The second match versus a very good Savannah Art, team did not go as well as the Lady Net Dogs took their first loss of the season. The scores where 25-12 and 25- 5.
Bright spots in the match was Anabel Cruz's 3 service points and 3 assists. She was helped by Zariaha Newkirk, who had 3 kills.
Regardless, the Lady Net Dogs are off to a great start to the season at 5-1 and looking forward to next Tuesday's home matches against Vidalia and Appling.