Posted on
Vidalia Indians Get 2 Wins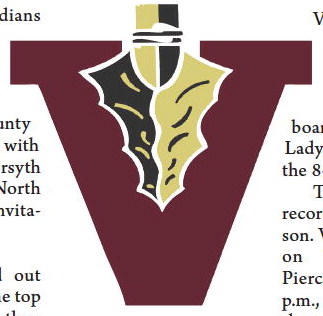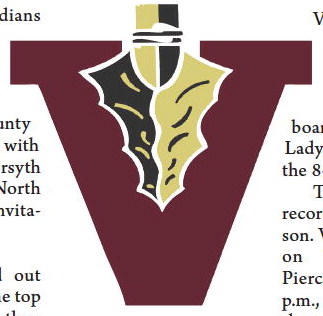 The Lady Indians softball team of Vidalia High School picked up two wins last week. VHS defeated Dawson County on Friday, then split with Lassiter an East Forsyth on Saturday at the North Georgia College Invitational. vs. Dawson
Vidalia jumped out with three runs in the top of the first inning then piled on 11 more in the second inning to lead 14– 1.
Vidalia scored one more in the third inning on the way to a 15-1 run rule win over Dawson. vs. Lassiter
VHS had a rough game against the Trojans of Lassiter. Lassiter pulled away early and picked up the win, 19-2, over the Indians. vs. E. Forsyth
Vidalia bounced back later in the day against East Forsyth. Vidalia put eight runs on the board while holding the Lady Broncos to four, for the 8-4 win. That improves their record to 2-3 on the season. VHS will be at home on Thursday against Pierce County at 6:00 p.m., and then on Friday they will host Bacon County at 5:00 p.m. and Heard County at 7:00 p.m.