Posted on
VHS Indians Run At Jeff Davis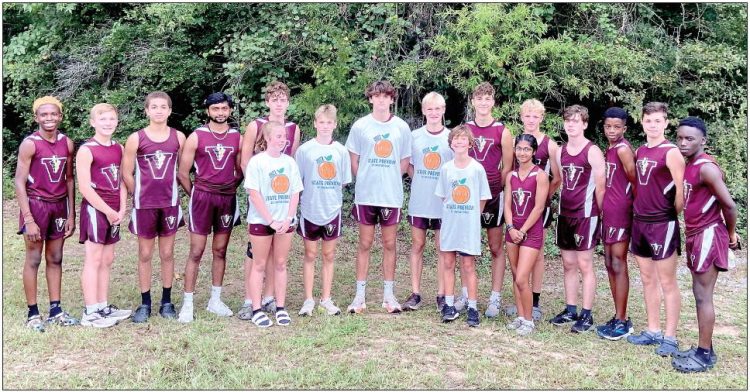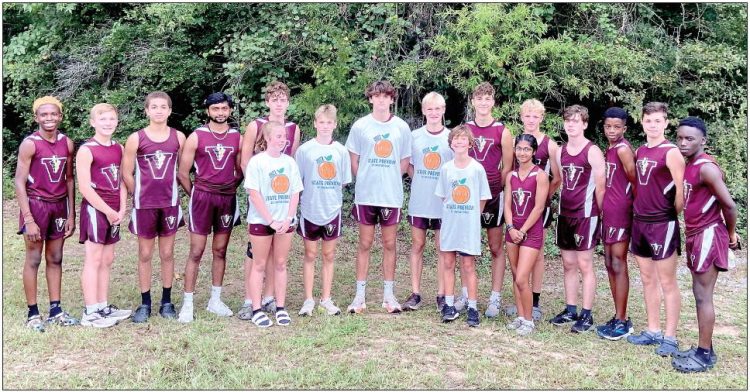 Vidalia Cross Country teams competed very well at the Peach State Preview in Hazlehurst on Saturday, August 13 for their season opener.
The Indians fielded 16 runners and came home with 4 top 10 placers, 7 personal bests and 2 individual champions.
Sophomore Georgia Meredith turned in a stunning time, improving her previous personal best time by 45 seconds. Meredith won the girl's race with a time of 21:02 in a field of 90 female athletes. The girls were unable to place as a team. We are still looking for some ladies that have an interest in running cross country.
Seth MacGregor also turned in a 45 second personal best and won the boys' race with at time of 18:05 in a field of 167 runners. Andrew Hodges placed 3rd with a strong race and Chamlee Evans placed 7th. The other top performers for this team were Cash Driggers and Abrien Anthony. The boys fell short of 1st place to Jeff Davis by 9 points.
Coaches Lee Humphrey and Mandy Godbee are pleased with the results and effort of these athletes. They have opened up the season with high standards and expectations. They have all trained all summer for the opportunity to excel throughout the season.