Posted on
Mrs. Dorothy Rowland Mrs. ….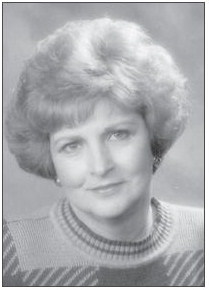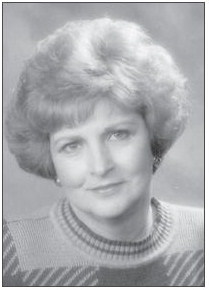 Mrs. Dorothy Rowland
Mrs. Dorothy Wynelle Rowland, age 78, of Vidalia, died on Friday, August 12, 2022, after an extended illness. Mrs. Rowland was a native of Macon, a graduate of Miller High School in Macon, and a graduate of Macon Junior College, earning a degree in Interior Design. She worked many years at Ethan Allen in Macon as Store Designer, and taught Interior Design at Southeastern Technical College in Vidalia. She was co-owner of Grub and Gas Food Stores, EDR Investments, (Mr. Ed's Cars) and R& R Finance. She was a member and Sunday school teacher at Hardison Baptist Church in Byron, before moving to Vidalia in 1988, and currently was a member of Tabernacle Baptist Church. She was preceded in death by her parents, William and Viola Ussery; and 3 brothers, Raymond Ussery, James Ussery, and Charles Ussery.
Her family includes her husband of 53 years, Ed Rowland, Vidalia; 3 sons, Joe Davis and wife Kathy of Vidalia; Eddie Rowland and wife Charlene of Smith Station, AL, and Jim Rowland and wife Dena of Sharpsburg; 1 sister, Wylene Manning of Naples, FL; 1 brother, Grady Ussery of Vidalia; 7 grandchildren; 1 greatgranddaughter and 2 greatgrandchildren to be born soon; and several nieces and nephews. The funeral service was held on Monday, August 15, 2022, at 3:00 p.m., at the mausoleum of Lakeview Memorial Gardens, with Pastor Mark Sweat and Randy McDuffie officiating.
Memorial contributions may be made to St. Jude Children's Research Hospital by visiting their website at stjude.org.
Ronald V. Hall
FUNERAL HOME
'Memories, of a Lifetime of Love'