Posted on
BPC Gets Preseason Rank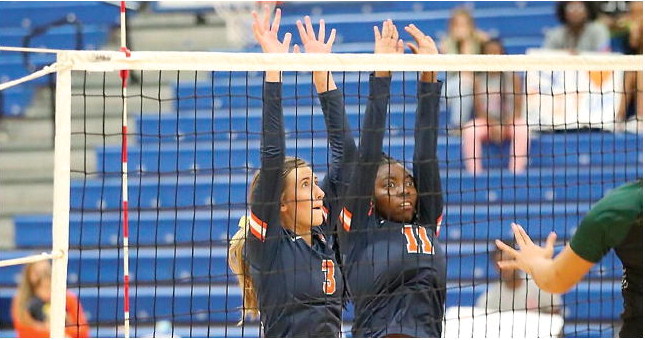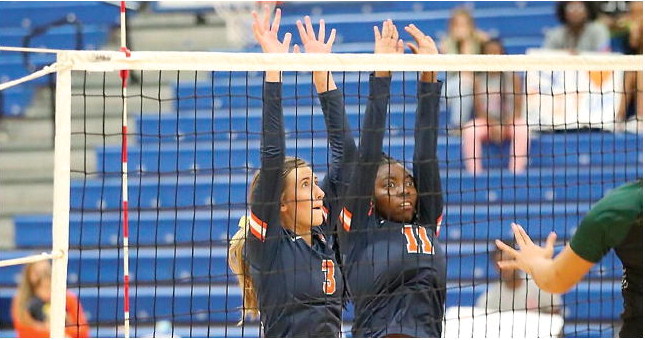 Courtesy of BPC
The Brewton-Parker Volleyball Program was selected to finish ninth in the 2022 SSAC Volleyball Coaches' Preseason Poll, conference officials announced on Friday afternoon.
The Lady Barons gathered 21 voting points in the poll, landing seven points behind Middle Georgia. Last season, Brewton-Parker finished 2-25 and 0-14 in conference play. The Lady Barons will be led by Head Coach Ashley Wingers, who heads into her second season at the helm of the program.
Loyola (La.) gathered the top spot as the preseason favorites to win the conference, earning 87 points and three first-place votes. SSAC newcomer, Life (Ga.) garnered 86 points and four first-place votes to capture the second- place spot in the poll.
Blue Mountain (Miss.) landed at third with 85 voting points and the final three first-place votes. Mobile (Ala.) received 71 points for the fourth spot followed by William Carey (Miss.) in fifth with 70 points. Faulkner (Ala.) captured 50 points for sixth followed by Talladega (Ala.) in seventh with 38 points. Middle Georgia landed at eighth with 28 points while Stillman (Ala.) enters the season at 10th with 14 points.
The Lady Barons open the season on Saturday, Aug. 20 at Coastal Georgia. BPC's home opener is set for Saturday, Sept. 3 with a Tri-Match against Webber International (Fla.) and Carolina University (N.C.). SSAC play begins on Sept. 9 with William Carey visiting Gillis Gym.