Posted on
Arson Suspected In House Fire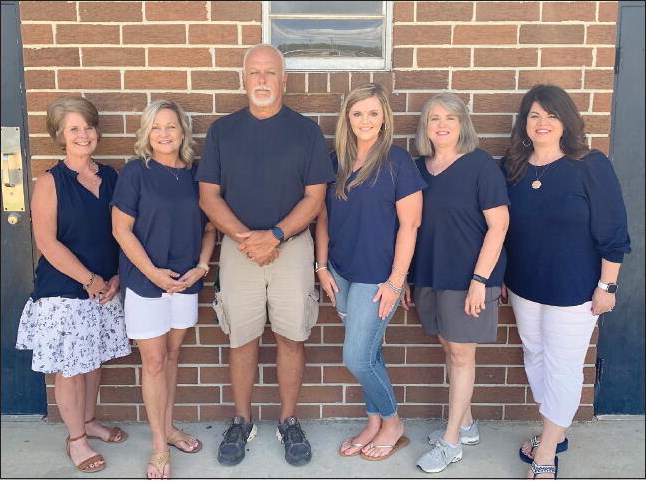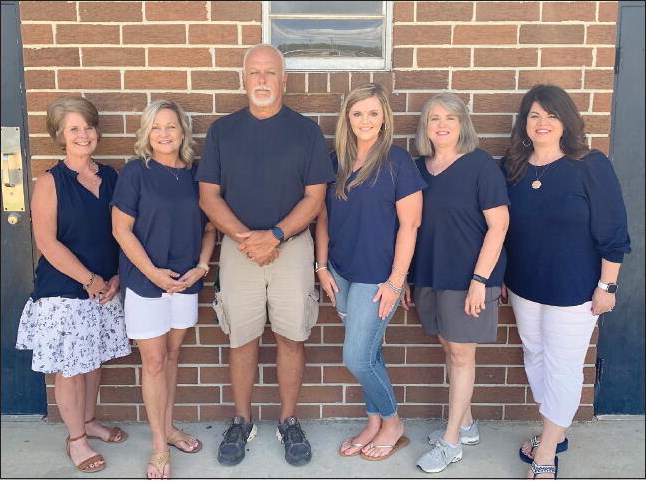 mrandolphadvance@gmail.com
An abandoned structure fire on Thursday, August 4, prompted the Vidalia Police Department, Vidalia Fire Department, and State Fire Marshal's Investigations Unit to investigate the blaze as a suspected case of arson.
VPD, VFD, Lyons Fire Department, and Toombs- Montgomery EMS responded to a fire at 903 Vann Street around 12:07 p.m. on August 4. Upon reaching the scene, authorities discovered that the building had been abandoned for several years and had no recent inhabitants, leading them to believe the fire was set rather than naturally occurring.
"The fire burned very hot," VFD Chief Brian Sikes commented. "We are very grateful for the manpower that Lyons Fire Department provided for that reason. With the heat of the middle of the day and a hot fire, it is very easy for our guys to get worn out quickly, so Lyons's mutual aid was a huge help." He added, "Also, we are thankful Toombs-Montgomery EMS responded with us as well. They come to most fires with us, and we are very appreciative for all they do."
Sikes said the investigation continues, as the parties search for information regarding the blaze. Anyone with information is asked to contact VFD at (912) 537-4388, VPD at (912) 537-4123, Crimestoppers at (912) 386-4480, or the State Fire Marshal's Investigation Unit at (404) 656-0533.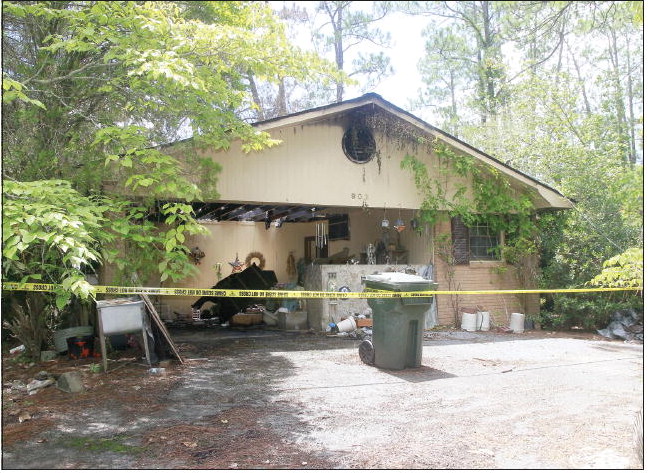 ARSON SUSPECTED — This vacant home on Vann Street in Vidalia was damaged in a blaze on August 4. The event is now being investigated as suspected arson, as authorities work to understand what caused the fire.Photo by Makaylee Randolph