Posted on
BPC Fishing Competes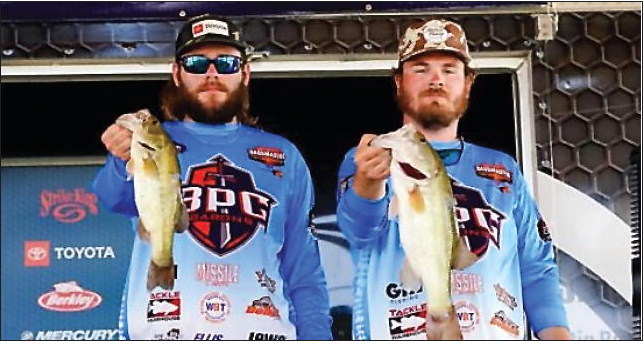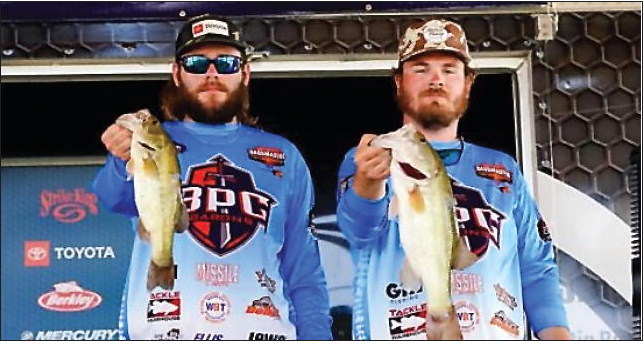 Courtesy of BPC
Brewton-Parker College bass fishing competed over the weekend at the 2022 Strike King Bassmaster College Series Wild Card at Logan Martin Lake in Lincoln, Alabama. Three boats competed for the Barons with a pair of student-athletes landing within the top 30 for the two-day event.
Ca l eb Barrow and Reese Kingston led the way, finishing 29th amongst the field of 98 boats. The two pulled in eight fish for a total weight of 17 pounds and 13 ounces. On Friday, the duo caught five fish for 11 pounds and 10 ounces and followed up with three fish for 6 pounds and 3 ounces on Saturday.
Corey Yaden and Hunter Richie finished 63rd with a total of five fish on the weekend. The pair landed just one fish for a weight of 2 pounds and 4 ounces on Friday. On Saturday, the boat caught four fish for 7 pounds and 1 ounce for a weekend total of 9 pounds and 5 ounces.
Lastly, the boat of Mary Goode and Nicholas Watson caught two fish on the opening day for 4 pounds and 4 ounces to finish 81st in the field.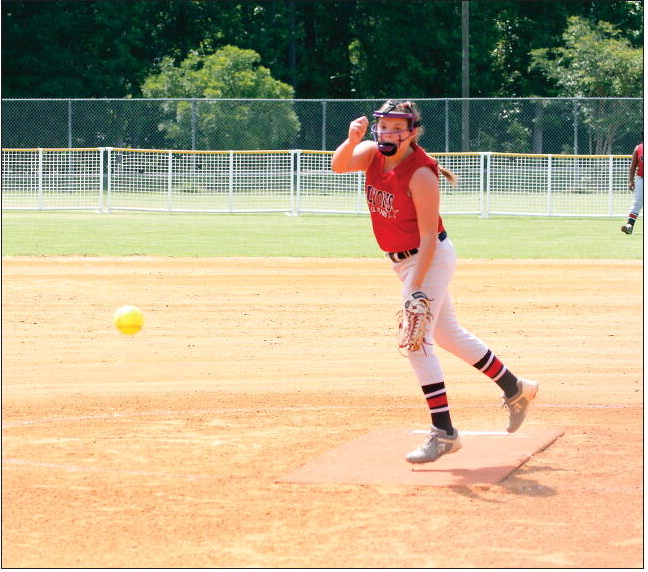 Lyons' Raeann Smith was in the circle for the 12U girls as they took on Coffee County in the State Tournament that was held at Partin Park.Photo by Mike Branch