Posted on
VRD Swim Team Hosts Annual Invitational
On Saturday, June 18, the Vidalia Recreation Department Swim Team hosted their Annual VST Invitational at the Vidalia Aquatics Center. The team performed very well, earning first place out of eight teams and bringing home a number of high points winners.
In the 6 & Under age division, Kaylee Page earned 1st place for the girls and Carter Tomberlin earned 2nd place for the boys. Easton Moore earned 2nd place in the Boys 7-8 age division. In the Girls 13-14 Division, Autumn Moore earned 2nd place. 1st place in the 15-18 Boys Division went to Reece Brown.
Overall, the team had a great showing with lots of personal best times.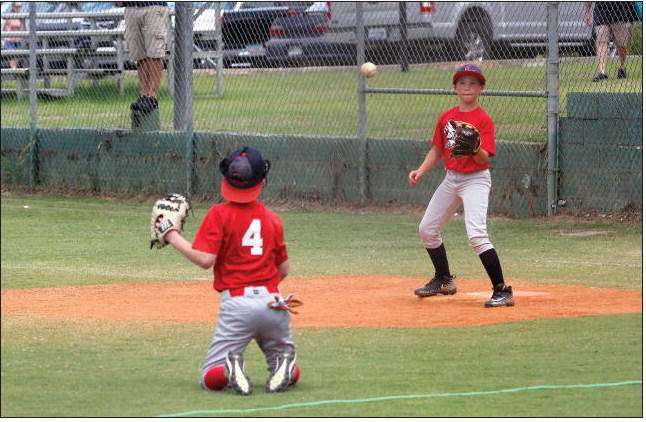 Lyons 10U's Tate Kersey throws out a Metter runner from his knees during the Lyons Youth Tournament.Photo by Mike Branch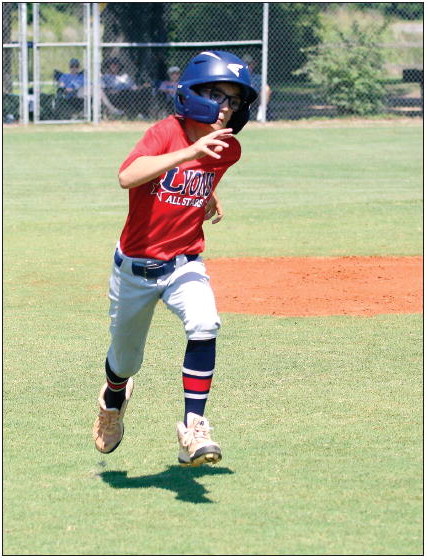 Lyons 8U boys' Tatum Pittman takes third base as they battled Reidsville in the Lyons Youth Tournament.Photo by Mike Branch