Posted on
Raffensperger signs citizen-only voting petition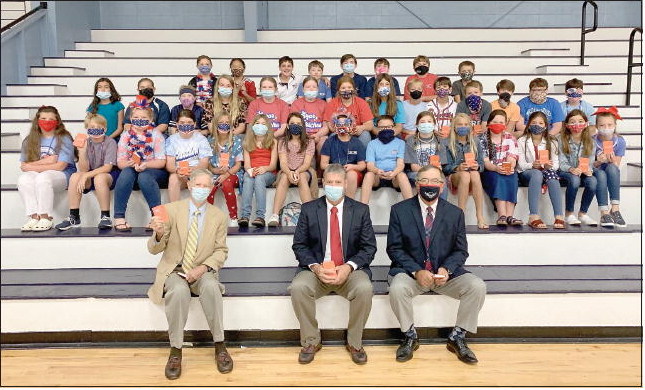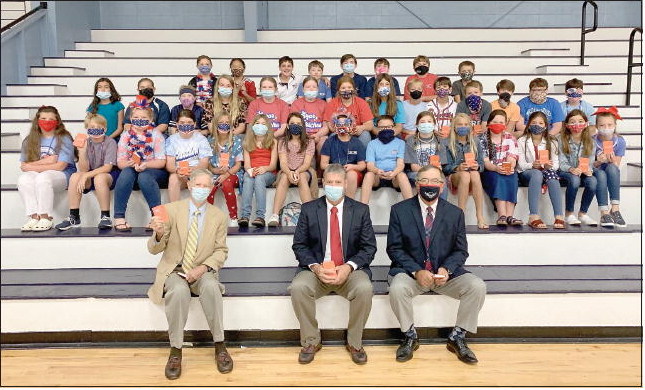 Georgia Secretary of State Brad Raffensperger signed a petition Thursday supporting a Georgia constitutional amendment that would limit voting in state and local elections to American citizens. "This measure has the overwhelming bipartisan support of the American people," Raffensperger said. "Voting is a sacred responsibility for American citizens, and everyone should agree that only American citizens should vote." Raffensperger signed the petition during a news conference at the state Capitol hosted by Americans for Citizen Voting, a nonpartisan nonprofit.
"From Maine to California, and everywhere in between including Clarkston, Ga., there is a growing movement in this country to permit noncitizens with green cards to vote legally in our elections," said the organization's president, Christopher Arps. "Voting is a sacred right of citizenship and it must be strictly reserved for citizens and citizens only."
Georgia's Constitution allows U.S. citizens to vote but, according to the organization, does not prevent noncitizens from voting as well.
The organization said Arizona and Minnesota have precluded noncitizens from voting for years, while Alabama, Colorado, Florida and North Dakota have recently passed amendments to provide only U.S. citizens are allowed to vote in local, state and school board elections.
Former President Donald Trump has endorsed U.S. Rep. Jody Hice, R-Greensboro, in his campaign to unseat Raffensperger next year.
According to widespread reports, Trump was angry at Raffensperger for his refusal to overturn last year's Georgia presidential election results, in which Joe Biden carried Georgia by less than 1%. Biden's victory in Georgia was the first time since Bill Clinton's 1992 victory that a Democrat carried the Peach State in a White House contest. The Secretary of State denied his support of the measure is designed to win back any disgruntled Trump supporters, and said he has been a longtime advocate of citizen-only voting measures. "I've been a Republican all my life," Raffensperger said. "When I was in the legislature, I sponsored a bill allowing only U.S. citizens to sit on local boards. That bill died in the state Senate." A constitutional amendment to clarify that only U.S. citizens are allowed to vote in Georgia would need to pass both the state House and Senate by a two-thirds majority, and then be approved by a majority of Georgia voters during the 2022 general election.
This story is available through a news partnership with Capitol Beat News Service, a project of the Georgia Press Educational Foundation.