Posted on
Mrs. Judy Durden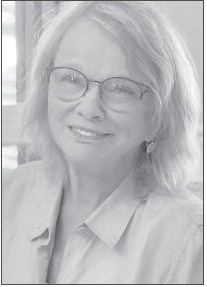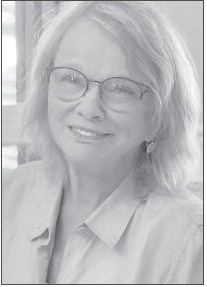 Mrs. Judy Durden
Mrs. Judy Powell Durden, age 78, of Vidalia, died on Sunday, September 19, 2021, at Memorial Health University Medical Center in Savannah after an extended illness. Mrs. Durden was a native of Augusta, moved to Crawfordville as a child, and was a 1960 graduate of Alexander Stephens High School in Crawfordville. She lived in Athens, Atlanta, and Augusta for several years. She moved to Vidalia in 1973 and worked with her husband at Durden Chevrolet and Cadillac. She was a member of the First United Methodist Church of Vidalia and the Miriam Wheeler Sunday School Class. Preceding her death are her husband of 46 years, Bill Durden; her parents, James Julian Powell and Barbara Quinn Powell; and 1 sister, Elaine Powell Cross. Her family includes 2 children, Michael Turner and wife Denita, and Suzanne Reeves and husband Chris, all of Vidalia; 1 sister, Carolyn Rothschild and husband Steven Anderson of Bogart; 2 grandchildren, Whitney Turner Burkett, and Jamey Turner and wife Brittney, all of Vidalia; and 3 great-grandchildren, Jameson, Nash, and Emi Grace. The family will receive friends at the funeral home on Thursday afternoon from 1:00 until 2:30. Family has asked that all attending the visitation wear a mask due to Covid concerns. Masks will be provided if necessary.
A graveside service will be held on Thursday, September 23, 2021, at 3:00 p.m., at Lakeview Memorial Gardens, with Pastor Paul Jackson officiating. Entombment will follow.
Honorary pallbearers will be Ray Cross, Allen Cross, Ray Burns, Jimmy Davis, and Sam Polk. In lieu flowers, the family suggests memorial contributions be made to the Ronald McDonald House by visiting their website at rmhcoastalempire.org.
Ronald V. Hall
FUNERAL HOME
'Memories, of a Lifetime of Love'