Posted on
Mr. Ernest Dykes, Jr.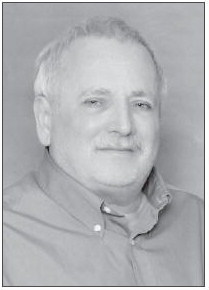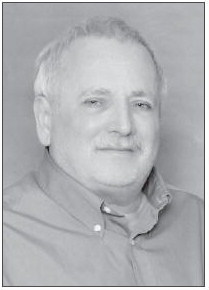 Mr. Ernest Dykes, Jr., 64, of Vidalia, died on Saturday, September 11, 2021, following a brief illness.
Mr. Dykes was a native of Telfair County. He was a U.S. Army veteran, serving during Desert Storm, then further served in the National Guard. He was the owner and operator of technology companies, Digital Solutions and AG Robotics & Technology. He was preceded in death by his parents, Ernest Dykes, Sr., and LaRue
Yawn Dykes. Survivors include his wife, Debbie Dykes of Vidalia; 2 daughters, Stephanie Dykes of Miami, FL, and Katie Scott of Marietta; 1 brother, Tim Dykes of McRae; his grandchildren, Abby Dykes, Pippa Connell, Lance Connell, Maxwell Scott and Jaxon Scott; his mother-in-law, Betty Richardson; 2 aunts, Janet (Emory) Rogers and Shirley Leighton; numerous cousins; 1 nephew, Josh Dykes; and 2 nieces, Mahalie Dykes and Amber
(Nate) Selph. A graveside funeral service was held on Wednesday, September 15, 2021, at 5:30 p.m., at Telfair Memorial Gardens in McRae.
In lieu of flowers, contributions may be made to Toombs County 4-H Robotics, Attn: Cheryl Poppell, 298 N. Lexington Ave., Lyons, GA 30436- 1040. Vaughn Funeral Home of McRae was in charge of arrangements.