Posted on
continued from page but Montgomery ….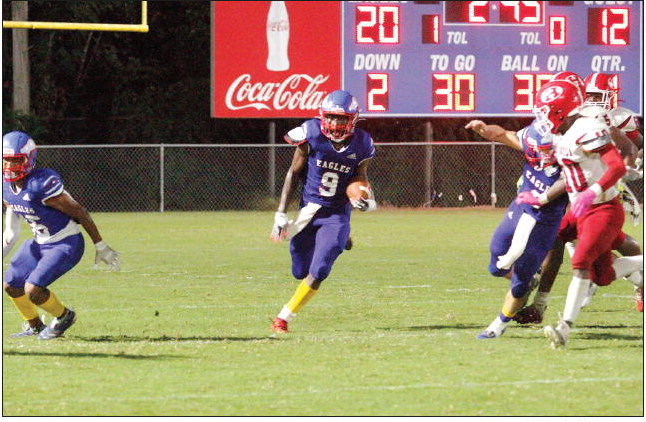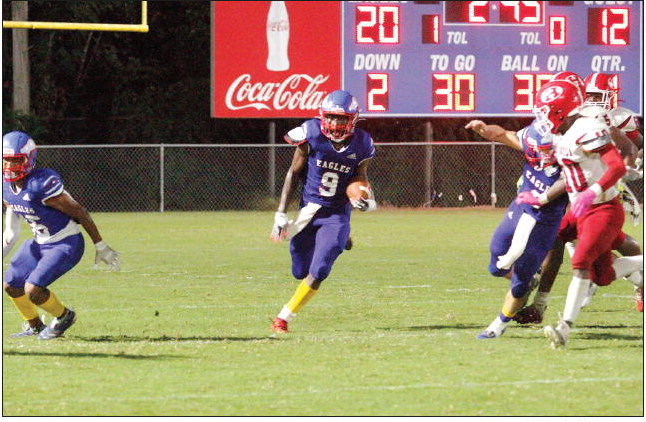 continued from page
but Montgomery won the game 20-12.
Davidson had 207 passing yards in the game for MCHS with Denmark catching 131 of those. Denmark also had 11 tackles on defense. Wallace rushed for 84 yards in the game. The Eagles had 393 yards of total offense in the game. This week MCHS will be at Wilcox County on Friday night with kickoff at 7:30 p.m.