Posted on
VHS Runs In Two Meets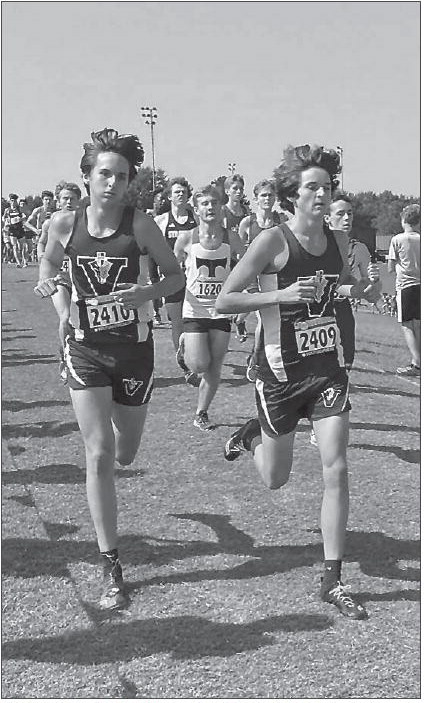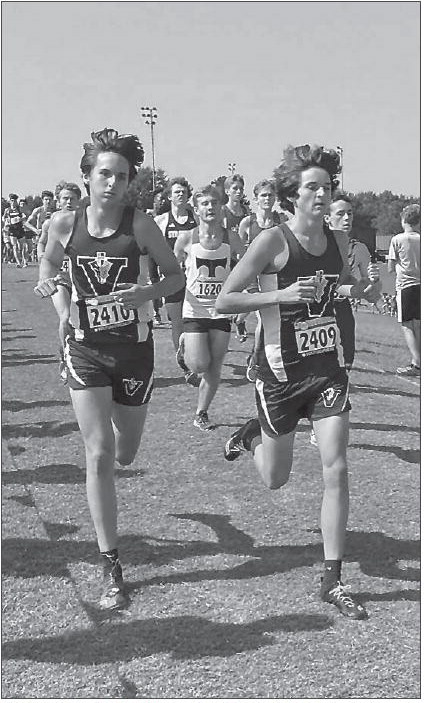 Coastal Plains
The Vidalia High School Indians cross country team competed well at the Georgia Coastal Plains Hoka One Postal Nationals on Thursday, September 2, with the boys placing 3rd behind Lowndes and Jeff Davis. Meanwhile, the girls placed 4th to finishing behind Lowndes, Houston County, and Jeff Davis. Senior Kaitlyn Allen ran the best race of her high school career in the 2-mile race with a time of 13:56 and a 4th place finish. Freshman Georgia Meredith wasn't far behind, finishing 8th with a time of 14:22. Allie Whitaker placed 13th with a personal best as well. 'I am exceptionally proud of all of our young ladies for running so well in this field of competition. Standout Sarah Owen was unable to compete but these ladies didn't miss a beat,' said Vidalia Head Coach Mandy Godbee. On the boy's side, Luke Palmer placed 4th in a very competitive field with a personal best 2 mile in a cross country meet with a time of 11:11.
'I was exceptionally pleased that Luke ran a very aggressive race upfront putting himself in an excellent position at the finish,' Godbee said. 'It is still very early in the season but with is grit and determination, Coach Lee Humphrey and I are expecting big things out of our runners,' she added.
Carrollton
The VHS cross country team hit the road Saturday, September 11, traveling to the Orthopaedic Invitational in Carrollton. The Lady Indians finished 6th as a team in a field of 27 teams. The boys' results are still pending due to electronic issues. Senior Kaitlyn Allen led the ladies with a course personal best time and a 12th place finish with a time of 22:51. Freshman Georgia Meredith was close behind with a 14th place finish and an all time personal best time of 23:03. This was an exceptional day for these two ladies, competing on a very tough course and placing in a field of 191 runners. Luke Palmer paved the way for the boys with an unofficial time of 18:56. Sophomore Andrew Hodges turned in an all time personal best time of 19:17 with his brother Daniel close behind.
Head Coach Mandy Godbee said, "Our runners were given an opportunity to face off with a very tough field of competitors and run a very challenging, intimidating course. These runners stepped into this field with confidence and determination and competed very well. As coaches we are very proud of their efforts and results."
The Indians travel to Toombs County on Thursday of this week for the Bulldog Invitational.