Posted on
Teachable Moment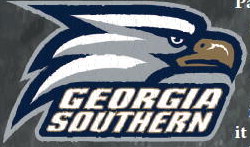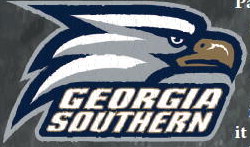 the Teachable Moment
What is the history of Georgia Southern University?
Georgia Southern University in Statesboro, GA, began in 1908 as First District Agricultural & Mechanical School, a land grant college under federal legislation and support. It opened with 4 faculty members and 15 students. It was founded as a school for teaching modern agricultural techniques and homemaking skills to white rural school children. Within 20 years it shifted its emphasis to meet the growing need for teachers.
In 1924, its name and mission changed to Georgia Normal School to train teachers. In 1929, it was granted senior college status by the state after developing a four-year curriculum and renamed South Georgia Teachers College. In 1939, it became Georgia Teachers College and in 1959 Georgia Southern College. In 1990, it was granted university status as Georgia Southern University.
Georgia Southern was named a Doctoral/Research University by Carnegie Foundation for the Advancement of Teaching in 2006. Since 1999, two new colleges have been established: the College of Information Technology in 2001, and the Jiann-Ping Hsu College of Public Health in 2004. In 2011, the university established the Allen E. Paulson College of Engineering and Computing, which combines its College of IT with its engineering programs, and it created the College of Science and Mathematics. In January 2018, both Armstrong State located in Savannah and its smaller Liberty Campus, located in Hinesville, formally merged with Georgia Southern.
Georgia Southern contains the Center for Wildlife Education and Raptor Center, Botanical Garden, Georgia Southern Museum, Center for Art & Theatre, Performing Arts Center, and Recreation Activity Center.