Posted on
RTCA Drops Two Games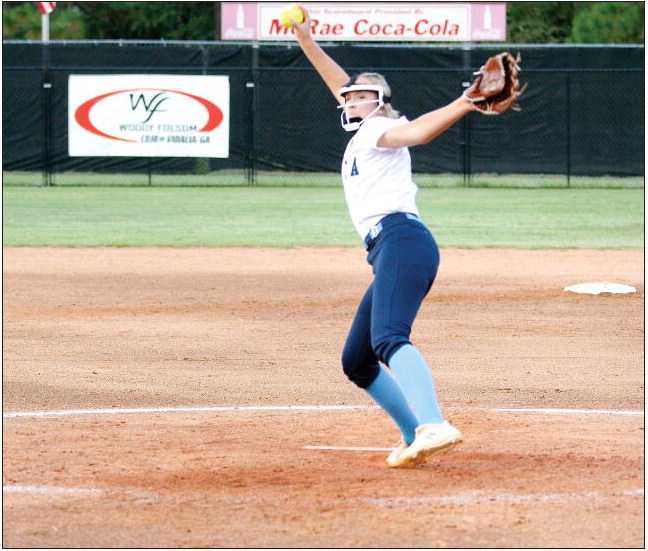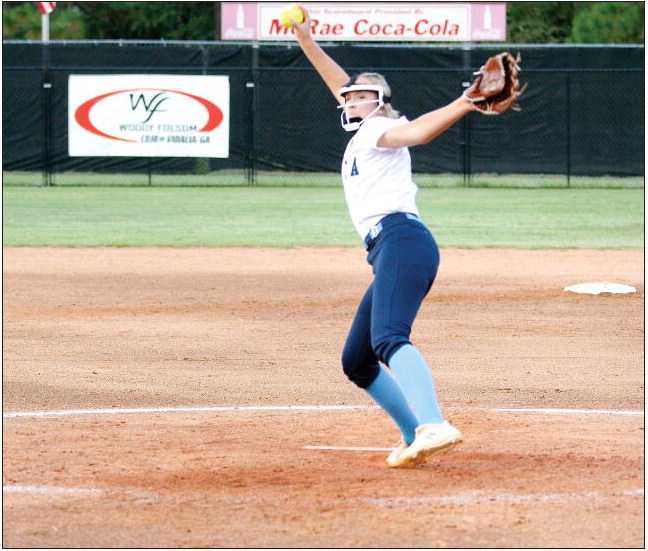 The Robert Toombs Christian Academy's Lady Crusaders softball team suffered their first two losses of the season last week as they dropped games to Bulloch Academy and to Pinewood. RTCA struggled getting the bats going in both games.
vs. Bulloch
Bulloch took the early lead with a run in the top of the second inning. RTCA put runners on base in the bottom of the frame as RTCA loaded the bases with just one out. But two fly outs ended the RTCA threat and sent the game to the third inning with Bulloch on top 1-0.
In the top of the fourth inning Bulloch added to their lead with three more runs, puttting them on top 4-0. They added one more in the fifth inning to lead 5-0.
RTCA finally got on the board in the bottom of the seventh inning, but they could just put up one run, as RTCA fell 5-1. vs. Pinewood
It was a slow start for both teams in this game, but Pinewood got on track late and pulled away for a win. The Patriots scored the first run in the top of the third inning, and then added one more in the fourth. Pinewood scored three more in the fifth inning to extend their lead to 5-0. In the top of the sixth inning the Patriots broke the game open with six more runs as they led 11-0. RTCA did score a run in the bottom of the sixth, but it was not enough as Pinewood won by the run rule, 11-1. RTCA is now 8-2 on the season. They hosted Trinity Christian on Tuesday of this week after presstime, and will be back on the diamond on Thursday when they are at Pinewood for a rematch at 5:30 p.m.