Posted on
COVID Numbers May Be Declining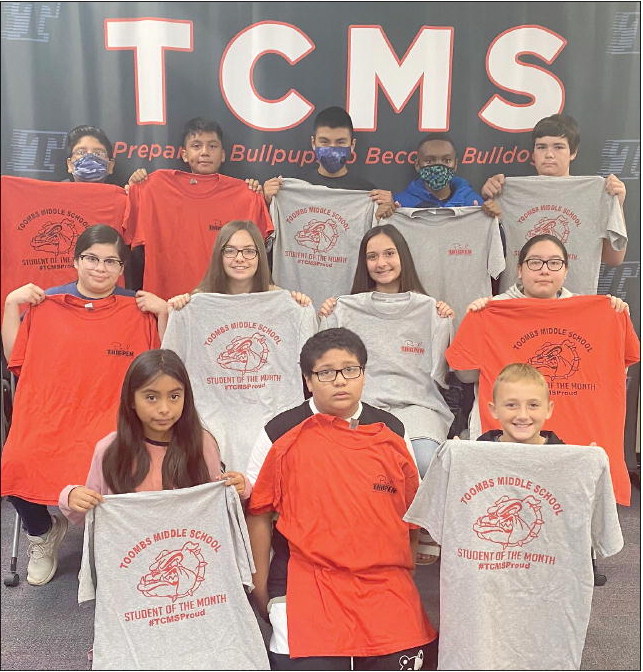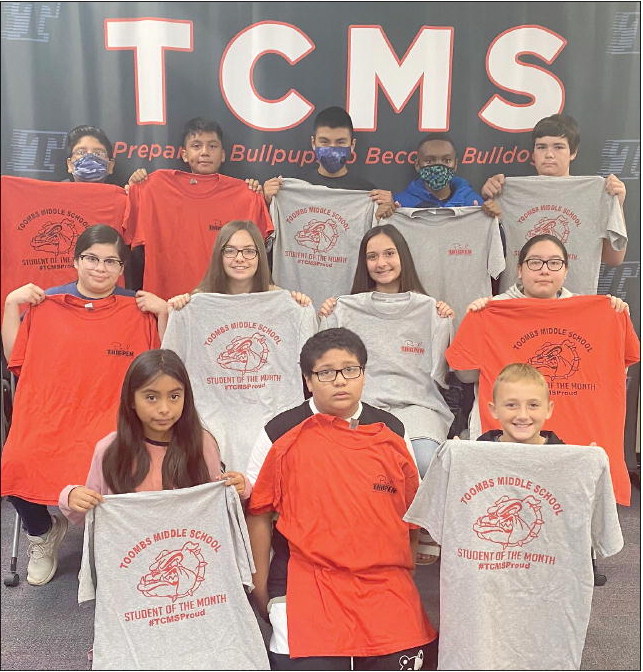 After experts pushed the projected peak date for COVID cases from August 27 to September 15, local health officials believe they now may be seeing a slight decrease in the number of COVID cases. Dr. Karen McColl, Vice President for Medical Affairs and Chief Medical Officer at Memorial Health Meadows Hospital, reported that on the morning of Tuesday, September 7, 21 patients were on ventilators. With 62 patients in the hospital, 41 were COVID positive. Of this number, two patients had been vaccinated but were not on ventilators.
As of Tuesday, September 14, 37 of the 64 patients being treated at Meadows were COVID positive, with 15 on ventilators.
According to DPH's COVID-19 online dashboard, as of September 14, the cumulative area totals since March 2020, when statistics were first available, are: • Toombs, 4,155 con firmed cases, 232 hospitalizations, and 124 confirmed deaths; • Montgomery Coun ty, 1,040 confirmed cases, 51 hospitalizations, and 25 confirmed deaths; • Treutlen County, 847 confirmed cases, 58 hospitalizations, and 33 confirmed deaths; • Wheeler County, 584 confirmed cases, 40 hospitalizations, and 24 confirmed deaths.
These numbers were up slightly over last week.
Area residents are being tested for COVID-19 at a mobile clinic set up on the Meadows campus in Vidalia.
Following its initiation on September 1, an average of 40 to 60 persons per weekday are being tested, said Dr. Mc-Coll.
The free COVID- 19 testing is available through a partnership with Georgia Department of Public Health and contract provider LTS. This testing will be available six days a week (excluding Sunday). Hours of operation are: Monday/ Wednesday/ Friday: 8 a.m.–3 p.m.; Tuesday/ Thursday: 11 a.m.–6 p.m.; and Saturday: 8:30 a.m. – 12:30 p.m. Registration is not required, but it is recommended before arrival at the testing site. For more information, DPH advised visiting its online website at: https://www. sehdph.org/covid-19/ where- and- when- cani -receive-free-covid- 19- testing/.
Schools Update
Toombs County school administrators reported that COVID numbers are declining from previous weeks as the schools continue to be disinfected on a regular basis. On September 10, Toombs County Schools reported 29 students are currently absent due to testing positive for COVID. This accounts for 0.97% percent of the 2,962 total students in the school system. The school district also reported that only 7 staff members in the entire system were absent due to being ill with COVID. Only 0.5%, or 12 students, of Vidalia City Schools' total student population is currently infected with COVID. The school system also only has 4 staff members who are absent due to COVID. Wheeler County Schools report only 5 students who are currently positive for COVID; meanwhile, 61 students are currently quarantined due to close exposure to the sickness. Only 18 of these quarantines were issued within the September 6-10 week. Also, the district reported on September 10 that of these total 61 quarantined students, 38 students planned to return on September 13. The school system also shared that they have no staff out for having tested positive or being quarantined. Vidalia Heritage Academy has only 4 students absent because of having COVID. These students are not new cases, but rather continued cases from last week. The school reports no new cases in students or staff members this week. Montgomery County Schools continue virtual learning this week as the school system plans to return to in-seat learning on Monday, September 20. Despite this virtual learning, athletics continue at the school as coaches work to follow GHSA procedures for continued practices during the pandemic.
The district also announced the addition of a meal drop-off location for students at Harvest Chapel, which is located off of Georgia State Route 130 in Petross. Students who wish to receive meals may travel to this location from 11 a.m.-12:30 p.m. on Monday-Thursday while the campus is dismissed for virtual learning. Robert Toombs Christian Academy did not respond to phone calls to report COVID statistics.