Posted on
Collaborative Planning Leads to Successful Community Vaccination Clinic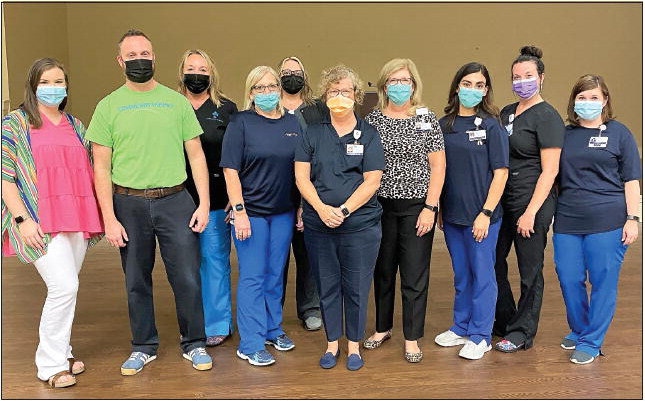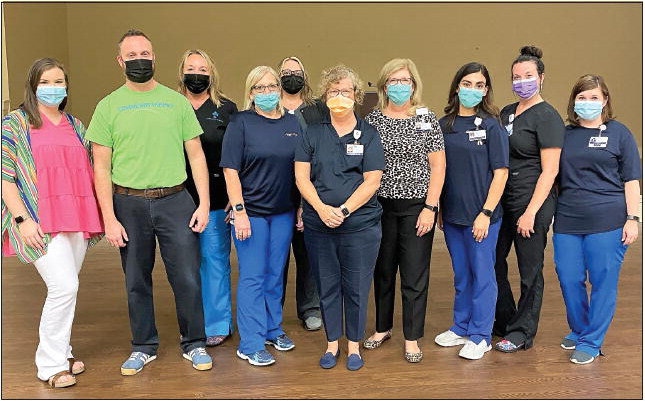 Memorial Health Meadows Hospital, along with the Greater Vidalia Chamber and City of Vidalia, held a Community Vaccine Clinic Monday, August 30, at the Vidalia Community Center. Over 100 Moderna and Pfizer vaccines were administered at the event, with many families and children participating.
Meadows would like to thank the following for their collaborative team effort: Dana Brown, Greater Vidalia Chamber; Nick Overstreet, City of Vidalia; Jason Colbert, Ashley Anderson, LPN, and Kriste Whitney, Community Hospice; Dr. Karen McColl and Bart Davis, Meadows Hospital Vaccine Team; Beth Edge and Jade Giles, Meadows Physicians Surgical Care.
A return event is planned to offer second dose vaccines September 21 and September 27 at the Vidalia Community Center.