Posted on
Lady Eagles Get Wins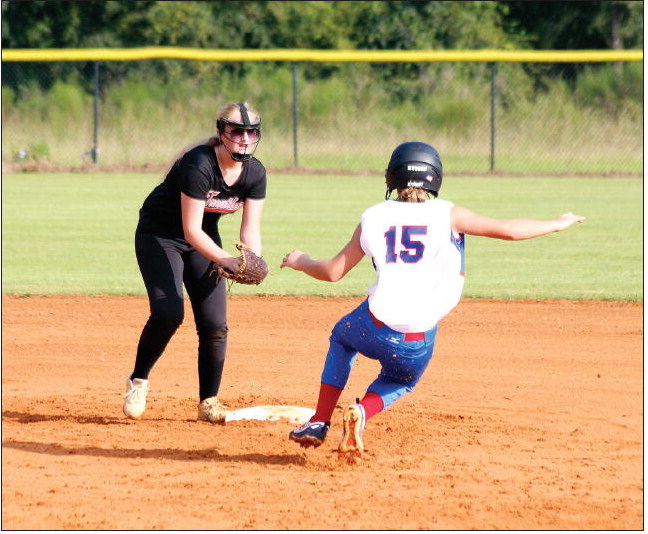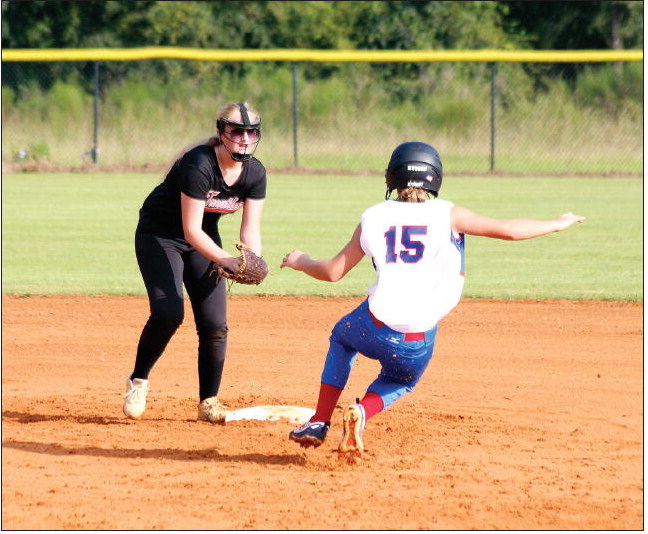 The Lady Eagles softball team at Montgomery County High School have won their last two games to improve their record to 2-3 on the season. They picked up wins over Treutlen and Claxton.
vs. Treutlen
The Eagles took the early lead as they put three runs on the board in the bottom of the first inning. Treutlen scored one run in the top of the second to close the lead to 3-1, but a big bottom half of the inning for the Eagles put them well in front.
MCHS scored four runs in the second inning with runs coming in on errors and a 2-RBI double by Jenny Hudson. That put MCHS on top 7-1. Treutlen bounced back, though, in the top of the third inning with three runs to close the lead to 7-4.
The Vikings added a run in the fifth to make it 7-5, but MCHS answered in the bottom of the frame with a run. Treutlen scored one more time in the top of the fifth inning, but MCHS held on to get the win, 8-6.
vs. Claxton
On Monday of this week the Eagles rolled over the Tigers of Claxton for their second win of the season. Claxton took the lead with two runs in the top of the first inning with the Eagles getting one in the bottom half.
Then in the second inning MCHS blew the game open with the help of the Tigers. MCHS put 13 runs on the board to go ahead 14-2. Each team scored twice in the fourth inning, but that gave the Eagles the 16-4 run rule win.
Madelyn Cartwright and Makayla Bell each drove in four runs in the game.
This week the Eagles were at Hawkinsville on Tuesday after presstime, and will play next on Thursday when they host Dublin at 5:30 p.m.