Posted on
RTCA Announces SGA Officers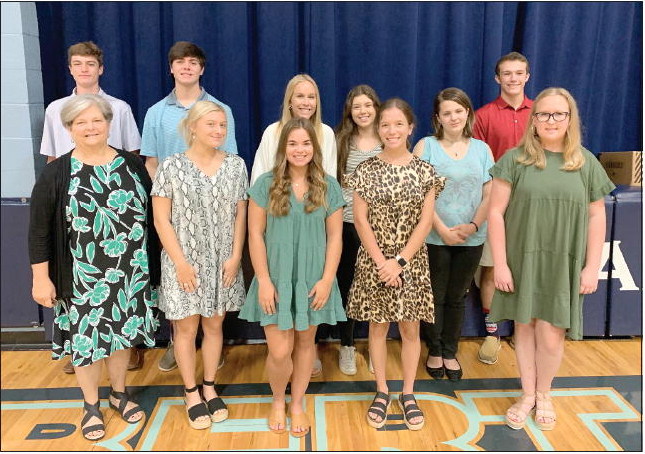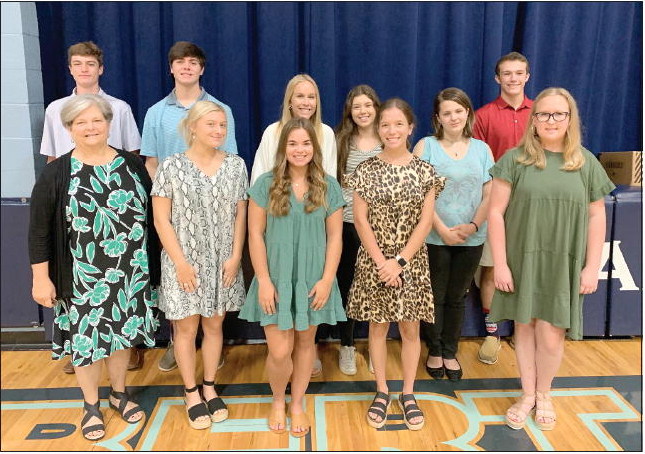 Robert Toombs Christian Academy's Student Government Association has officially elected the 2021-2022 officers. After student and teacher votes were counted and teacher recommendations were factored into the equation, the following is a list of students nominated: SGA Executive Officers: SGA President: Ellie Graham, SGA Vice-President: Madison Williams, SGA Secretary: Kate Kennedy, SGA Treasurer: Jackson Newton, SGA Projects Chairman: Marli McCranie.
SGA Class Officers: Seniors: Grade Chair: Hannah Meek, Class Representative: Morgan Newsome.
Juniors: Grade Chair: Andrew Tuck, Class Representative: Dawson Pinckard.
Sophomores: Grade Chair: Caroline Thompson.
Freshmen: Grade Chair: Meredith Durden.