Posted on
Mr. Jonathan Brinson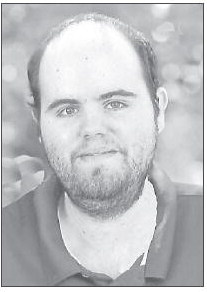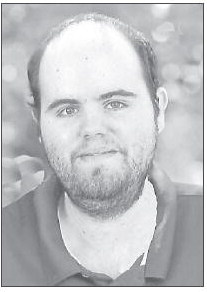 Mr. Jonathan Brinson
Mr. Jonathan Daniel Brinson, age 35, of Lyons, died on Wednesday, August 18, 2021, at Navicent Health in Macon after a brief battle with Covid.
Mr. Brinson was a lifelong resident of Toombs County, lived in Lyons all of his life, and was a 2004 graduate of Vidalia High School. He was a member of New Life Church, where he operated the audio, visual and technology for the church for the past 16 years. He was preceded in death by his father, George Warren Brinson, Jr., and 2 nieces, LilyAnna Brinson and Elizabeth Mae Harrelson. His family includes his mother, Tammy Brinson Harrelson and husband Ronald of Lyons; 1 brother, Warren Brinson and wife Hannah of Ellijay; 1 sister, Julia Brinson Toole and husband Dylan of Lyons; 2 stepbrothers, Adam Harrelson and wife Rachel of Burleson, TX, and Eugene Harrelson and wife Jeanette of Ft. Worth, TX; several aunts and uncles; and several nieces and nephews, including JoJo Baker, Paisley Brinson, Oliver Brinson, and baby Toole.
The family will receive friends at the funeral home on Friday evening, August 27, 2021, from 6:00 until 8:00.
A graveside funeral service will be held Saturday, August 28, 2021, at 11:00 a.m., at Sharpe Cemetery, with Pastor Rusty Houser and Rev. Bob Smith officiating.
Please honor Jonathan and his love of sports by wearing Vidalia Indians, Atlanta Braves or Georgia Tech Yellow Jackets sporting attire to the services.
The family suggests contributions may be made to God's Storehouse, 300 McIntosh St., Vidalia, GA 30474, or The Gideons International, P.O. Box 156, Vidalia, GA 30475.
The family asks that all attending the visitation and service observe social distancing and to wear a mask.
Ronald V. Hall
FUNERAL HOME
'Memories, of a Lifetime of Love'