Posted on
continued from page open. ….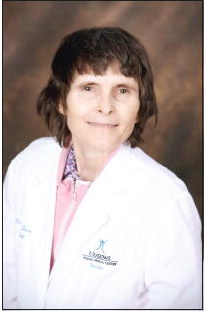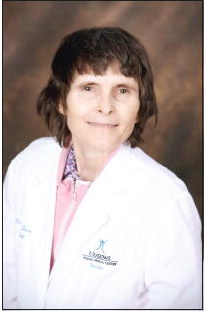 continued from page
open. When the officer exited his vehicle to investigate, he found Dr. Shaw's body in the adjacent ditch. Chief Walker said there was no evidence at the scene to indicate why Dr. Shaw left her vehicle. Based on the wounds on Dr. Shaw's body, the investigating officers suspected that Dr. Shaw sustained fatal bites inflicted in an animal attack. A preliminary report following an autopsy conducted at the State Crime Lab confirmed the cause of death as multiple bite wounds, the chief said. Further testing conclusively determined the cause of death and that the animals secured by law enforcement were involved, Walker said. Three of the four dogs thought to be responsible for the death were located soon after the body was discovered. Two of the dogs were wearing collars with their owner's name.
The chief confirmed that the three bulldog mix dogs are still being held at the Lyons Animal Control facility and are considered evidence in the case. The chief said the fourth dog was shot and killed by a Lyons resident when it attempted to break into a chicken pen at his neighbor's property.
The chief said both the City of Lyons and Toombs County have leash laws that prohibit animals from roaming. "Animals must be in a pen or on a leash," he said.
He said Dr. Shaw, who lived alone, died about a mile from her home on Skyline Boulevard. A native of Providence, Rhode Island, Dr. Shaw relocated to Vidalia after being recruited by Meadows Regional Medical Center. She was a member of the MRMC hospitalist team from 2012 until her death.