Posted on
Body Found in Woods Near Alamo Identified as Man Missing Since July 18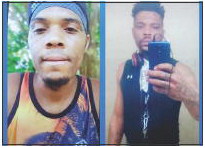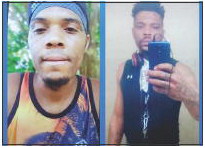 The Georgia Bureau of Investigation has confirmed the identity of a body discovered near Alamo on August 9 as that of a man reported missing on July 18. The victim was identified as Kyle Harvey, 33, of Alamo, GBI Special Agent in Charge Lindsey Wilkes of Eastman said Monday morning. The cause of death has not yet been determined pending the finalization of an autopsy being conducted at the state Crime Lab. Harvey's body was found in woods along Old Glenwood Road a little less than a mile outside of Alamo on Monday, August 9.
In previous weeks, the Alamo Police Department and Wheeler County Sheriff's Office were searching for Harvey who was last seen leaving his mother's home in Alamo. He was reported to have mental health issues and had not taken his medication.
The investigation is active and ongoing with investigators following leads.
If anyone has information regarding the investigation, they are asked to contact the GBI Eastman office at 478-374-6988 or Wheeler County Sheriff's Office 912-568-7151. Tips can also be submitted by calling 1-800-597-TIPS (8477), online at https:// gbi.georgia.gov/submittips- online, or by downloading the See Something, Send Something mobile app.